We are
Sun Coast Roofing
Florida's Premier Re-Roofing Specialists!
Sun Coast Roofing & Solar is a family owned and operated roofing company, with our Corporate Headquarters located in Central Florida. Our highly skilled teams of roofers are vastly trained and experienced on both residential and commercial installations.

We have come very far since our beginnings and take great pride in our success over the years. We have multiple branches across the State of Florida. Our large footprint enables us to facilitate both our Residential & Commercial Divisions, Residential & Commercial Solar Divisions, Insurance Claims Division and we are excited to announce our expansion with our Construction Services Division.

At Sun Coast Roofing & Solar we acknowledge the fact that a good portion of our business is from repeat customers and referrals from satisfied customers we've served throughout the years, and we believe that our success is due to the value we place on the below three principles.
Our Mission
To provide our customers with industry-leading product-choices, delivering quality workmanship and service at a fair price. Create a company environment of teamwork and communication, where every employee individually and collectively, can dedicate themselves to providing our customers with extraordinary service and professional integrity. To contribute positively to the communities in which we serve. Simply put, we strive to exceed our customers' expectations every day by concentrating on Our Core Values.
Exceed Customer Expectations!
Our Values
As a Company, our professional approach is deeply carved in understanding the customers needs and concerns to best serve their property. We pride ourselves on building lasting relationships based on our core values - honesty, integrity, responsiveness, reliability, commitment, safety, transparency, continual innovations and mutual respect. By investing in our employees and focusing on these core values, our customers will trust us, refer us and call us, which in turn will afford us the opportunity to achieve Our Vision.
Commitment To Excellence!
Our Vision
We have experienced substanial growth over the years by creating an exceptional experience for our customers, aligning ourselves with the best manufacturers and suppliers, listening to our customers and adopting new advancements, hiring and training our most valuable assets -- our people. With these tools in place, our vision is to continue this growth at a sustainable pace in the future with our goal to be Florida's #1 preferred contractor of choice for both existing and new customers, servicing all their roofing & home improvement projects.
Florida's Preferred Choice!
Sun Coast Roofing Services is one of the most trusted and experienced roofing contractors in the Sunshine State and we know the importance of you having the confidence in the roof that protects your home and family.

The first line of defense against wind, hail and sun or anything Mother Nature decides to throw our way — is a solid roof. Our team of professionals are highly trained and certified, delivering quality, value and reliable protection to your most valuable asset.

We have also listened to our customers, and we are happy to say we now have an in-house division that specializes in small to large scale home improvements, making Sun Coast Roofing Services, your local, neighborhood, one-stop shop for all your home projects.

Whether you need a new roof, re-roof, roof repair, solar, insurance assistance, or home improvements — Sun Coast Roofing Services is your best choice among roofing companies in Florida and we offer the best warranties in the roofing business.
The Last Roof You'll Ever Need!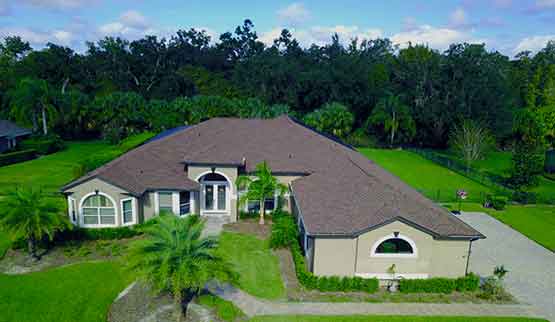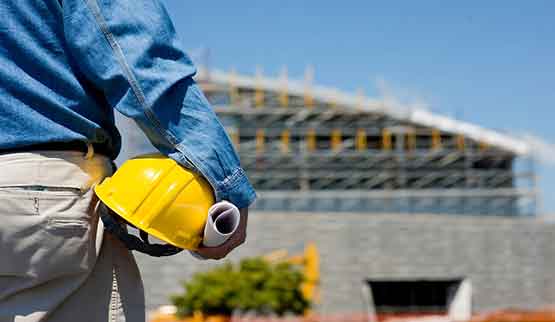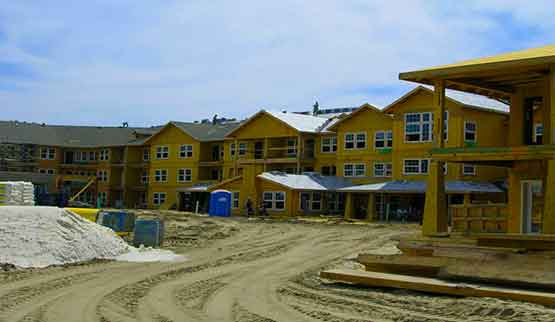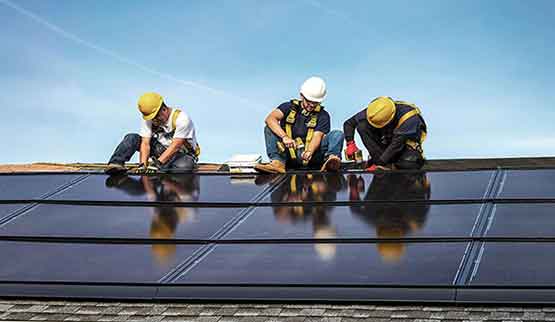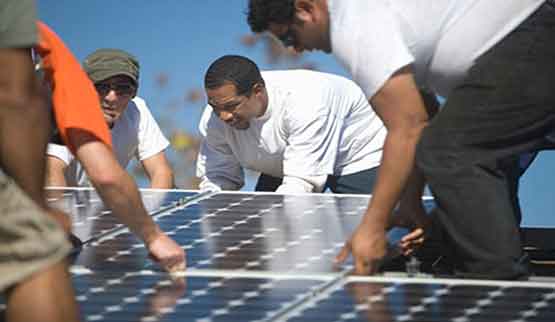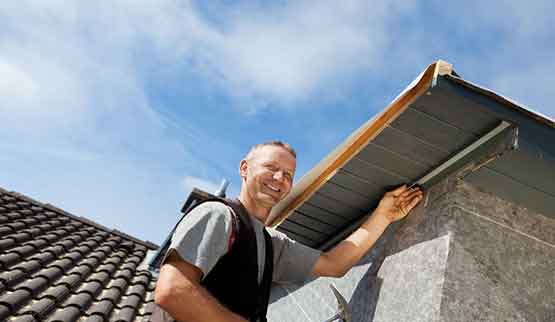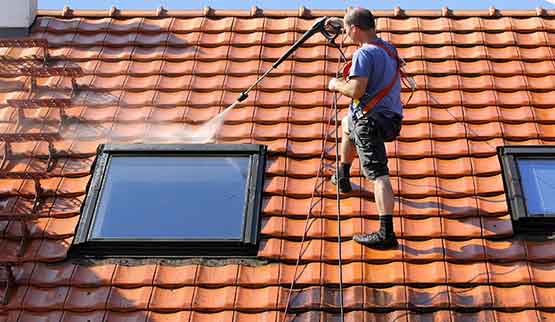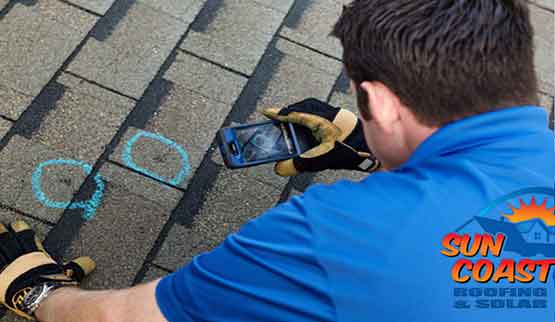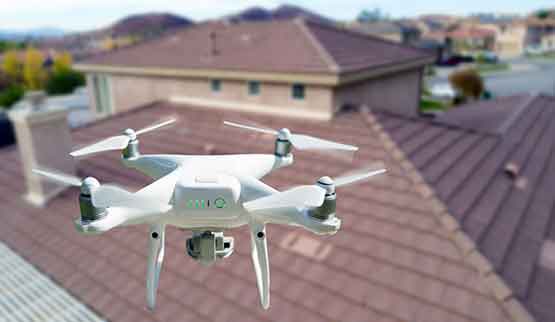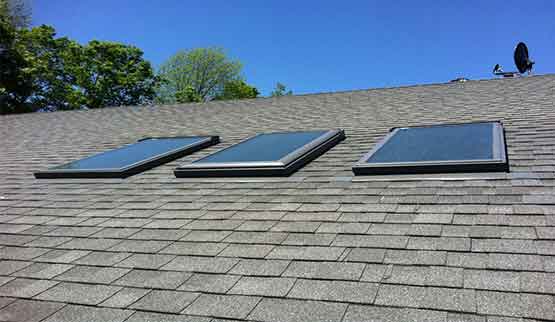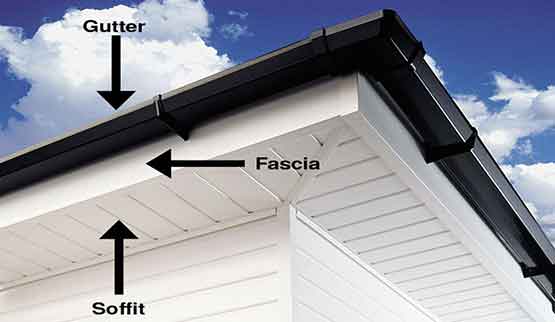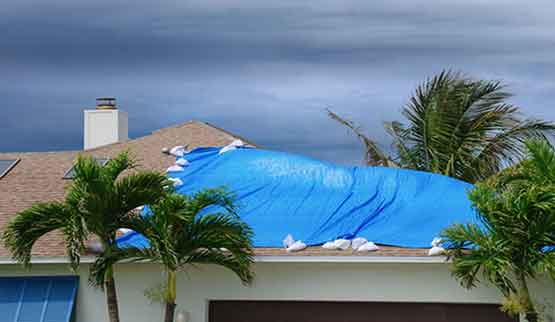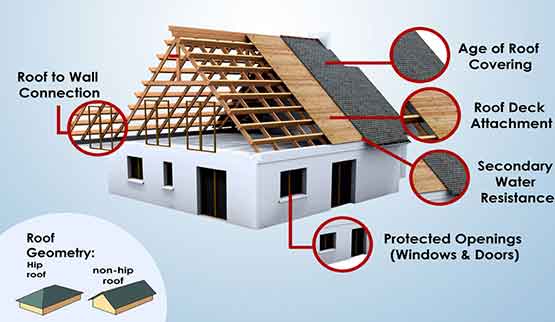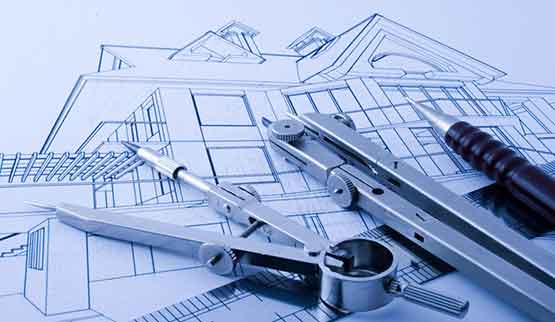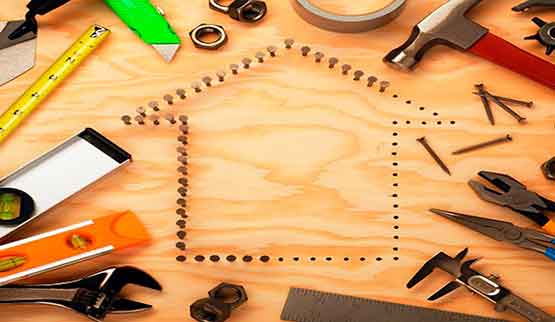 Six Points that define Our Reliability.
Our Dedicated Insurance Team
Our Blog
We like to keep you informed and updated on interesting & important Industry Advancements, Tips and Topics.
Our
Work
Here is a sneak peak at some of the awesome work we have installed both residential & commercial.
Yesterday you said Tomorrow!
Today is the day to make the call

1-855-453-0656


Don't wait until the next Storm. Be Ready.

Our Customer's Say it Best!
Chuck and his crew installed a beautiful roof on our hurricane Michael damaged house. Chuck communicated well and addressed our damage concerns. We needed the complete deck replaced and they did an excellent job on decking and shingles. His crew worked quickly and efficiently and kept the work site clean every day before they left. What a relief to have a leak free roof once again!

They also have the best labor and materials warranties that we have seen to date.
Exceeded my expectations! Nathan Lewis handled our total new roofing job in a calm, pleasant, efficient way. No stress at all for us! He had everything planned out so that the job went quickly and every detail had been carefully thought out. The men working on the roof worked hard, yet were always cheerful and pleasant. Nathan made sure we had his number, and said feel free to call him anytime with any questions. He came back to check on the job often, sometimes 2 or 3 times a day.

We could not be more pleased!
Sun Coast in New Smyrna Beach just finished my roof and I am very satisfied with the job they did. They actually started earlier than expected and were done in 2 days. Crew was hard working and did a great job. Did an EXCELLENT job of cleaning up after they were finished, used tarps to protect things before starting. I dealt with Kevin Sims and think he is a definite asset to this company. Returned my calls, answered my questions, always polite and professional. I have recommended them to others and my neighbor is planning on using them as well after seeing what a great job they did and how good my roof looks.
When you find a good contractor, you stick with them. Believe it or not, this is the third roofing job our family has needed in the last couple years and we've turned to Sun Coast each time. (Two different homes, with three different roof issues. Yes, it's been a weird couple years.) As it turned out, the third time was the biggest and most difficult to arrange, due to an insurance claim issue associated with a recent hail storm. Following a thorough inspection and true to his word, Eric from Sun Coast maneuvered his way through the maze of insurance company demands and came through for us, exactly as he said he would. Way very cool.
Thank you Suncoast Roofing! You stood by your word when there was an installation issue by an unscrupulous former employee. Rick was very attentive as were superintendents Kevin and Ralph. You had my best interest in mind to do the right thing and address my situation promptly and I thank you for that. The roofers, Wayne and Matt, who arrived the other day to do the work were friendly, professional and certainly took an interest in repairing my roof the correct way. There are not many businesses that care about the job after the fact, but this was a refreshing reminder of what good old-fashioned care is like. Thank you again and well done!