Florida's Re-Roofing Specialists!
Sun Coast Roofing & Solar is in the process of making our customers experience on our corporate website exceptional.
We thank you for your patience. In the meantime browse and check out our Christmas Special.
We wish you Happy Holidays from our family to yours.
'Tis the SeasonGift your Loved Ones
Your home is your castle and a new roof will protect your family and loved ones for years to come and protect Santa too...
Don't Miss this OpportunityGift Solar this Holiday Season
You may have missed the 2019 (30%) Solar Tax Credit, don't let 2020 (26%) get away, schedule an appointment today to Go Solar...
Reviews, Referrals & moreGift that Keeps on Giving
For every positive review or referral, We will gift a $100 in your name to our Veteran Roof Fund, and install a roof for a deserving Veteran...
Craving for More? Check Out our other Division Websites
Our Services
Sun Coast Roofing Services is one of the most trusted and experienced roofing contractors in the Sunshine State and we know the importance of you having the confidence in the roof that protects your home and family.

The first line of defense against wind, hail and sun or anything Mother Nature decides to throw our way - is a solid roof. Our team of professionals are highly trained and certified, delivering quality, value and reliable protection to your most valuable asset.

Whether you need a new roof, re-roof, roof repair or insurance assistance -- Sun Coast Roofing Services is your best choice among roofing companies in Florida and we offer the best warranties in the roofing business.
We Stand Under Our Roofs!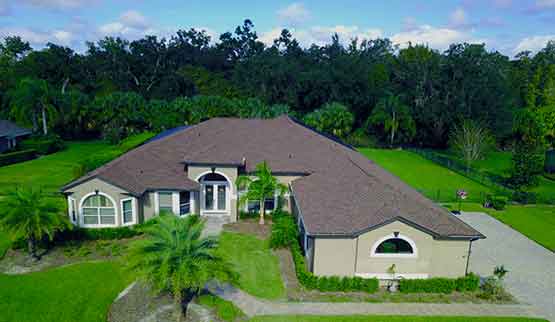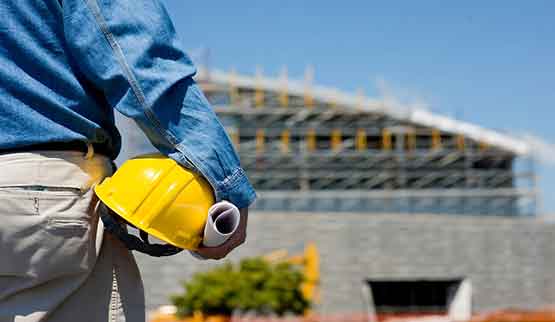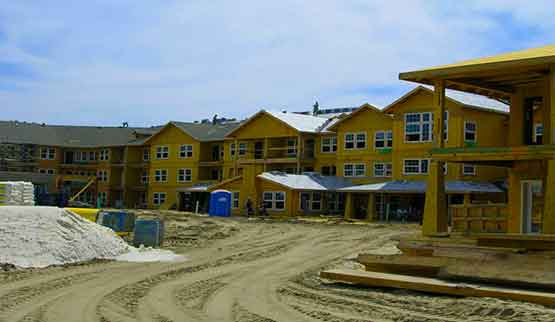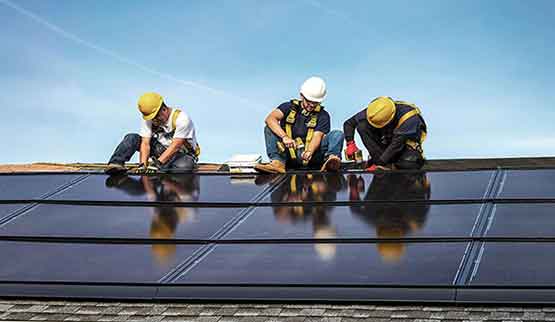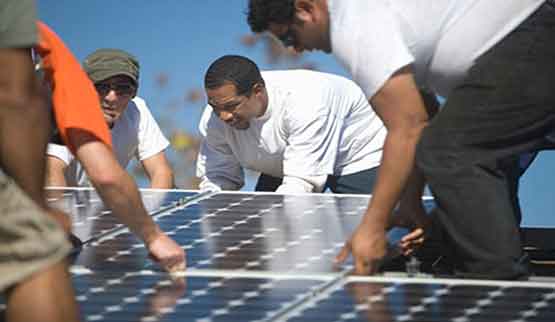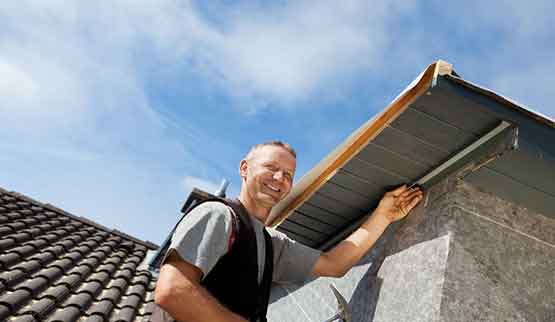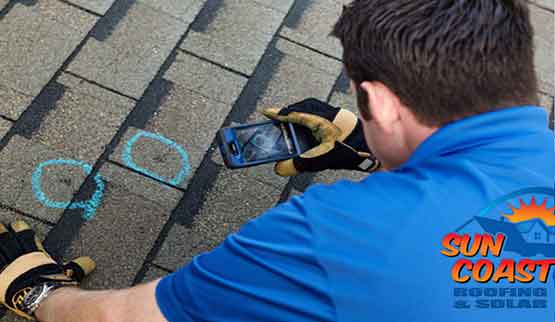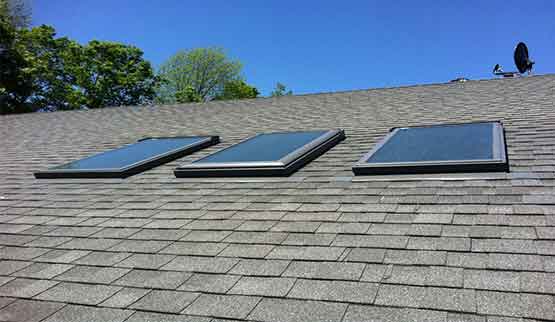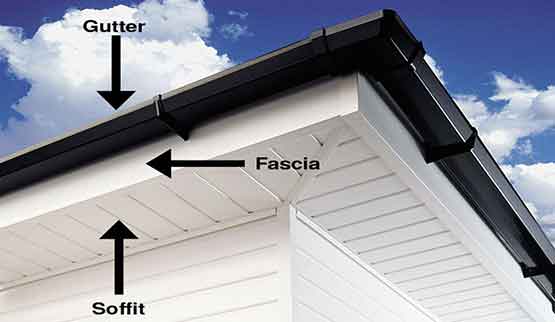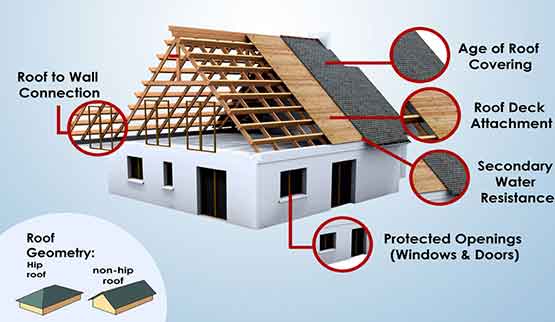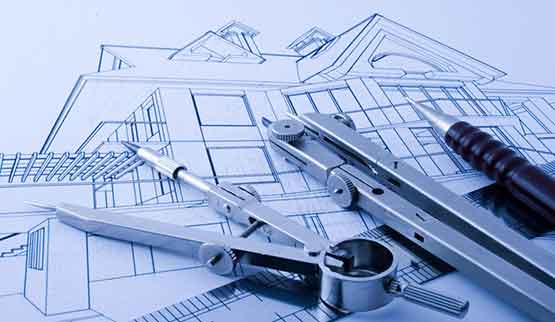 Local & Family Owned
We work where we live and strive to be the best in the communities we serve.
Multiple Locations
We have established many branches in the Sunshine State to serve you.
Highly Trained & Certified
We have earned many awards and certifications for our quality of work.
Fully Licensed & Insured
We maintain all requirements in order to protect us, our people and you.
Our Entire Process
We will keep you informed every piece of the way on your roofing project.
Exceptional Warranty
We stand under our roofs and provide the best warranties in the business.
Save More This Holiday Season
Request FREE ESTIMATE and Get $1,000 Off Your Re-Roof! Use Coupon XMAS1K