We are
Sun Coast Roofing
Florida's Premier Re-Roofing Specialists!
A Quick Note
The COVID-19 pandemic has presented a critical moment in the world, but it is one we will get through together. Our top priority is the health and safety of our families, employees, customers, partners, and communities we serve. We understand this a uniquely challenging time facing our communities and we aim to support their needs in any way we can.

Sun Coast Roofing & Solar teams are executing business continuity plans and we are confident in our ability to ensure delivery of seamless service and support during these challenging times.

Let's come together as a community, instead of supporting big box stores and chain restaurants, take some time to support locally-owned small businesses.


How To Support Local Businesses
Purchase Gift Cards - Purchasing gift cards directly from your favorite locally owned businesses and restaurants will help them get money in their pockets now, during these challenging times. Once things have calmed down, treat yourself to an evening out using the gift cards you purchased. Local businesses will greatly appreciate this gesture.


Order Online from Local Restaurants - Most restaurants offer delivery services such as DoorDash, Grubhub, and Uber Eats. Many are now offering curbside pickup. Enjoy a delicious meal while supporting your local restaurants.


Support Local Businesses Online - This is the easiest way to support your local businesses and won't cost you a dime. Leave an online review, on Google, Facebook or Refer-A-Friend. Doing one of these things will be greatly appreciated by the local business and show your support.


Pay-It-Forward - For those of us who are able, pick-up the tab of the person inline behind you at your local coffee shop or ice-cream store, you may be surprised how far this chain continues, especially in times of need.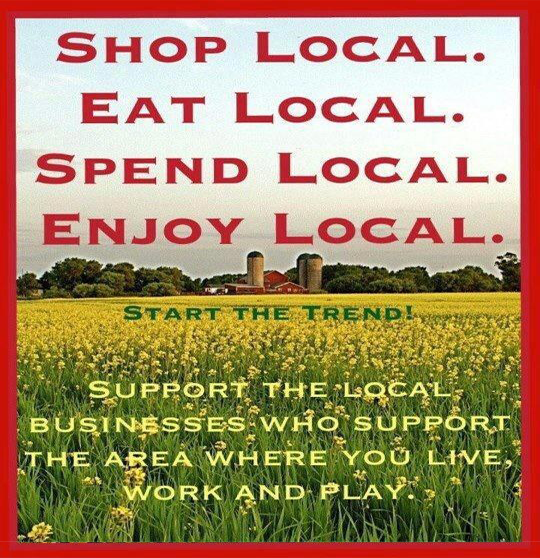 Our Services
Sun Coast Roofing Services is one of the most trusted and experienced roofing contractors in the Sunshine State and we know the importance of you having the confidence in the roof that protects your home and family.

The first line of defense against wind, hail and sun or anything Mother Nature decides to throw our way - is a solid roof. Our team of professionals are highly trained and certified, delivering quality, value and reliable protection to your most valuable asset.

Whether you need a new roof, re-roof, roof repair or insurance assistance -- Sun Coast Roofing Services is your best choice among roofing companies in Florida and we offer the best warranties in the roofing business.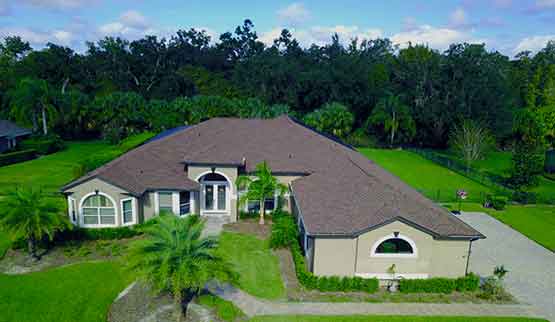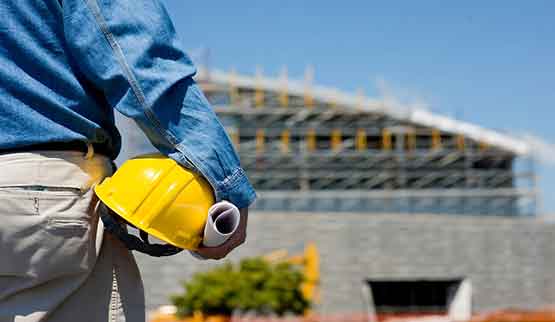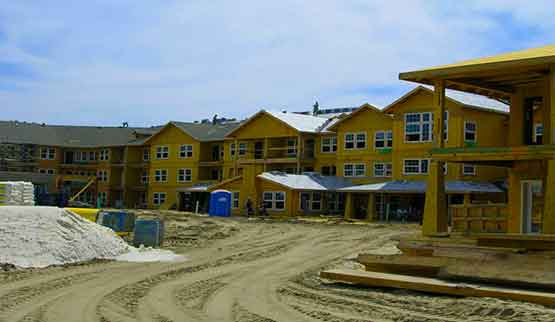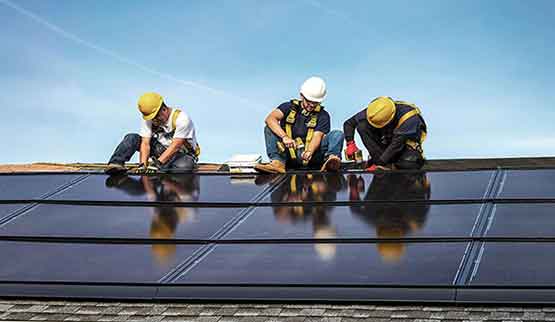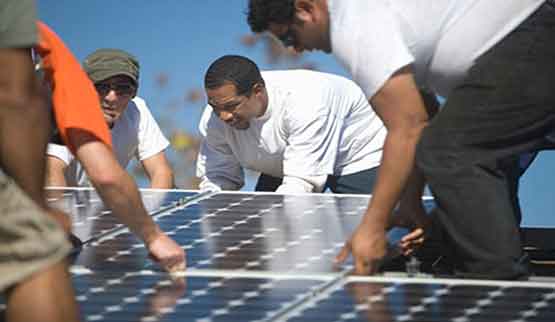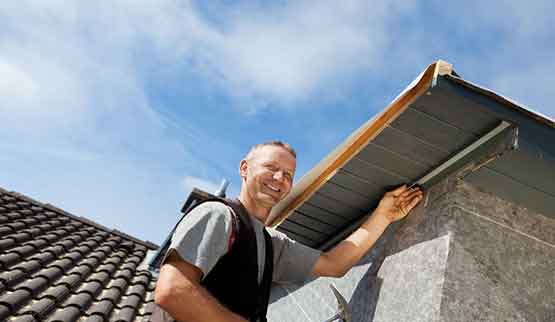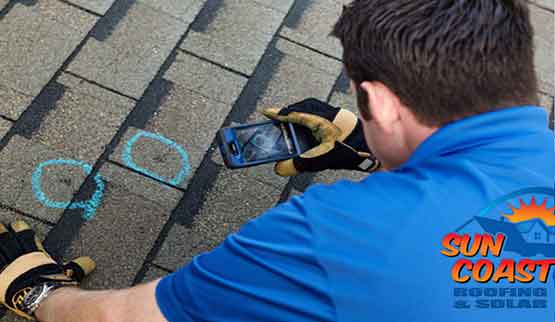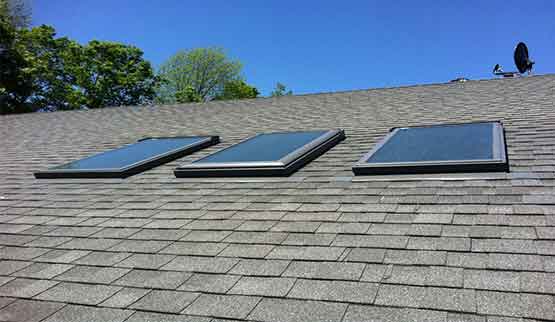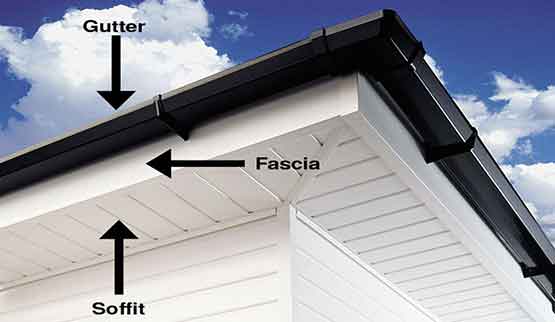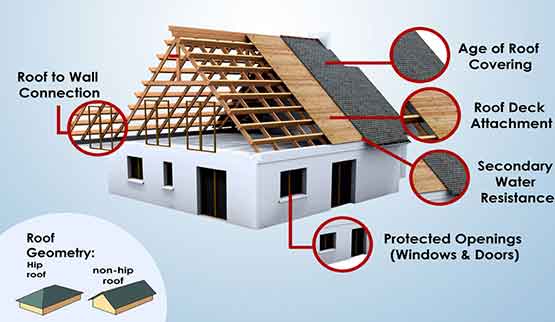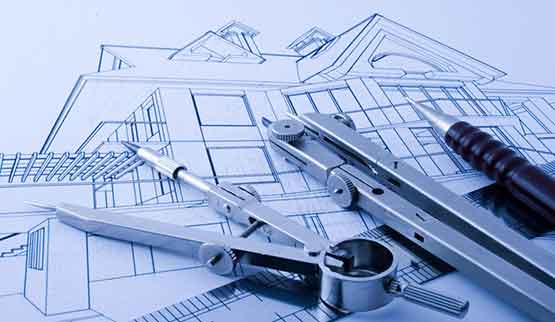 We Stand Under Our Roofs?
When you choose Sun Coast Roofing & Solar you are choosing guaranteed quality workmanship, excellent customer care and a roofing company that you can depend on.
Six Points that define Our Reliability.
Our Dedicated Insurance Team
Check Out Our Other Division Websites
Our Customer's Say it Best!
Save More This Hurricane Season
FREE UPGRADE to HDZ Shingles a $2,500 Value. Use Coupon Code HDZ-COVID