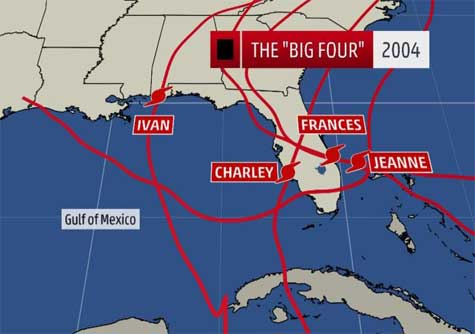 The year was 2004 the most destructive hurricane season in Florida history. There was no technology that could predict the unusual scope of events that impacted Florida residents over a six-week period. Four major hurricanes – Charley, Frances, Ivan and Jeanne. This was the first time four tropical cyclones produced hurricane-force winds in one state during a single season since 1886.

The residents of Central Florida got walloped again and again bringing sheer panic and destruction to businesses and homes. Many residents could not even find safety in their own home during the aftermath of the hurricanes, as their roofs were damaged too severely.

Rick & Michele Tauscher, residents of New Smyrna Beach, rolled up their sleeves and got to work alongside locals of their community. It was during this time, they learned firsthand the urgent need for a local roofing company that was reliable and trustworthy. Thus, the idea was born.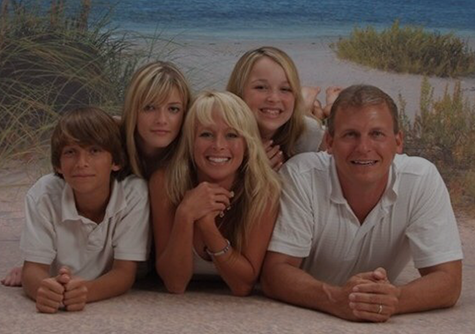 In 2011, after almost seven years of exemplary training, certification and hands on experience, The Tauscher's broke away from their partner and became a family-owned, Florida Licensed Roofing Contractor and formed Sun Coast Roofing Services, Inc.
Family Business = Family Values

"Family-owned businesses are more stable, have a longer time horizon and tend to have a high level of trust and commitment, both to employees and customers."

˜ Richard M. Segal ˜
More importantly, family businesses are finely woven into the fabric of America. We are driven by consistent values such as integrity, investing in our employees and a passion to deliver quality, honest roofing services and be respected by the communities we serve.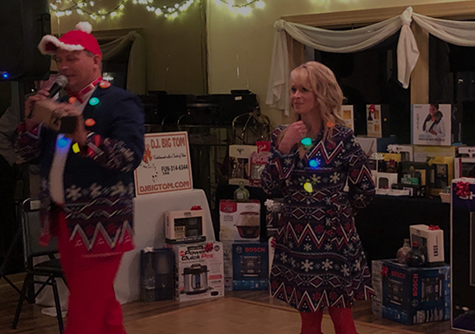 Sun Coast Roofing is not only family owned, it's locally operated; meaning as owner/operators we live and work within the communities we serve and we also have family members who do the same. We believe that living and raising our families in the community gives us an advantage of better understanding our customer's values, expectations and needs.

The families and communities of Central Florida have been good to Sun Coast Roofing and the corporation has reciprocated over the years by providing an average of 120 local jobs, supporting our local economy, community and charities, businesses and vendors, giving peace of mind to our customers that we are not another "fly by night" roofing company.

We work tirelessly to keep up with the ever changing regulations, advances in the field and technology. Perpetual improvements with attention to detail and the benefits provided by seasoned, dedicated employees, serves Sun Coast Roofing well. Our dedication is reinforced by providing the best warranties in the business.

We are proud of our GAF Master Elite designation. GAF is the most trusted roofing manufacturer in the country with a proven record of excellence. They take their stature as the world leader in roofing systems seriously. Only 3% of roofing contractors are Master Elite Certified in North America, proving that GAF only grants certification to an elite few who are qualified to partner with GAF's commitment to excellence. Because of our unique factory-certified GAF Master Elite® contractor distinction, the GAF roofs we install are eligible for special warranties.
There is no better testament than those of our customers we have served. Without them we would not have had the opportunity to grow our business. We currently operate five locations making it easy to service our local clients from St. Augustine south to Vero Beach, westward from Melbourne to St. Pete Beach. With a continued need for quality work, we have our eyes on opening another office shortly in the Orlando area to better serve the Central Florida area.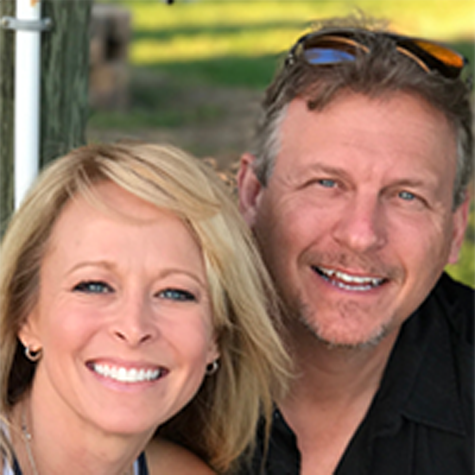 A Note from the Owner's
At Sun Coast Roofing, we strive to surpass the expectations of our customers with a superior roof through the use of experienced estimators, skilled and certified installers, professional project management, and exceptional support staff and our fair business practices. We make a promise to never cut corners and to always offer our valued customers the very best quality roofing materials from the top manufacturers in the industry. We will never offer a shady – quick fix repair but will instead give our customers an intuitive education of their issues followed with outstanding value and professionalism at a reasonable price. We stand under our roofs by offering the best warranties in the roofing business. Our ultimate goal is to make your roof...
The Last Roof You'll Ever Need!
˜ Rick & Michele Tauscher ˜