We Pay It
Forward
We recognize that an integral part of our success is attributed to the communities we serve and there is nothing more rewarding than making a difference in someone's life by paying it forward.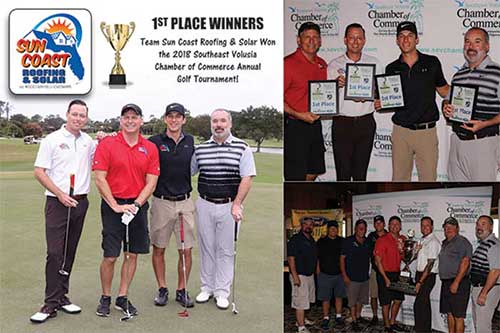 We are pleased to support and contribute to the:
It is also nice to be 1st Place Winners.
Supporting Our Local Communities
Living and working in the cities we serve gives us a front row seat to the issues facing our communities.
Our success stems from our local communities and we can only give our sincere thanks to the people who helped us along the way.
Commitment to support local organizations and residents is an important part of our Company Culture.
As a local business, in multiple communities, we are always actively seeking new ways to support the communites we serve.
Life is better when you take the time to stop, reach out a hand to help someone in need, and
PAY IT FORWARD
We are pleased to support and contribute to:
Weston Meurlot BMX World Championships in Belgium
Supporting Our Youth
The most valuable resource our world has is Our Youth. As our leaders of tomorrow they will face many obstacles on their journey and we at Sun Coast Roofing & Solar try to do our part on helping those we can along the way.
We support the local police departments with their Drug Abuse Resistance Education (D.A.R.E) Program. Educating our youth on how to prevent use of controlled drugs, membership in gangs, and violent behavior.
We sponsor many local youth sport events, by contributing to their programs, uniforms and even their air fare to far off places like Belgium.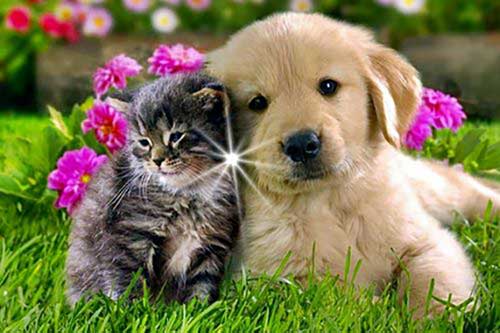 We are pleased to support our furry friends:
Humane Society
With a new roof over their heads
Supporting Our Friends with Paws
You would be surprised how many lost furry friends have strayed through our doors over the years. We do our best to find their rightful owner, when we can't accomplish that, then we find them a good home, some have even found a new home with our employees.
One such furry friend decided to keep our corporate headquarters as her home "Pumpkin", and she has been purring every since and we enjoy her greeting us every morning at the door.
Most of our animal shelters are non-profit and rely on donations from the public to accomplish their important work of caring for and finding a family to adopt them.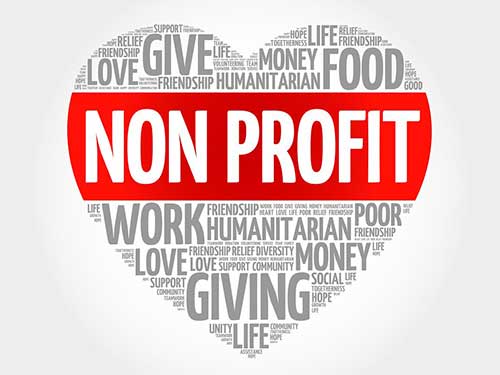 We are pleased to support and contribute to:
Supporting Those in Need
Over the years we have supported and contributed to local non-profit organizations in our communities through giving time & labor as well as money & equipment. These donations have been to Churches, Humane Societies, American Red Cross, Girl Scouts of America, Schools and Charities through our local Chambers of Commerce.
Living in the Sunshine State we have seen our fair share of hurricanes and this is when you see your local communities at their best, pulling together for the greater good. We at Sun Coast Roofing have also contributed greatly during these times by making sure we are equipped with plywood and tarps for our locals, to keep their homes safe before and after the storm.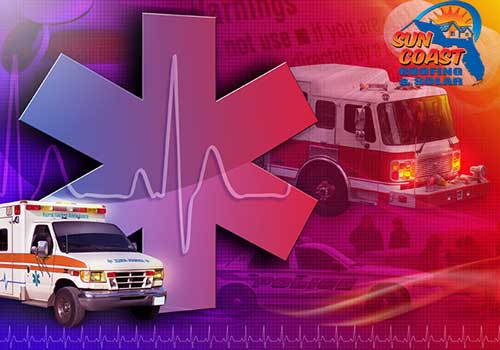 We are pleased to support and contribute to:
Supporting Our Heroes
Our communities are protected by our First Responders putting their own lives in danger in order to protect those they serve. It is a perilous job, and oftentimes these heroes must perform with limited resources.
Sun Coast Roofing & Solar is proud to say that we support our Firefighters, Police, and EMTs who answer the call, rush toward danger, and lead the way, they are true heroes.
Lastly, but by no means least, we honor and support our military - past, present & future. It is because of their selfless service and sacrifice that we are able to enjoy our peace and freedom here at home.

A Quick Personal Note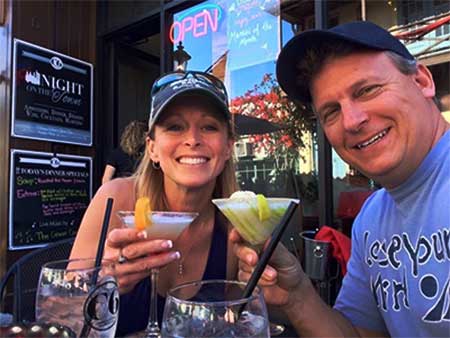 As having the privilege to know Rick & Michele Tauscher for many years now, it has allowed me to see with my own eyes, just how they both go the extra mile on bestowing on others their generosity. I hope you don't mind me taking this opportunity to share with you just a few examples of how they have paid it forward, as there are way too many to mention.

Unfortunately, it is a well-known fact that the roofing trade is prevalent to workers falling to some form of addiction. Sun Coast Roofing has not been immune to it. However, when signs surfaced that one of our own employees had fallen, steps were taken to get him the help required, courtesy of Rick & Michele.

Christmas 2018 - A fairly new hire who was in need of much dental work was the recipient of Sun Coast's Christmas Pay-It-Forward program. It was great to see him smiling from ear to ear at the Christmas Party thanks to Rick & Michele's generosity.

Not once, but twice - employees lost a loved one suddenly. Not having the means to give their loved one a proper burial, Rick & Michele stepped up and picked up the cost.

Christmas 2017 - When they heard about an employee and his family of five hitting hard times and living in a one-bedroom motel room, Rick & Michele went to work. They found a 3-bedroom house that was perfect for the family and they were able to make it happen. Sun Coast Roofing employees were also on a mission to make sure that when the family walked into their new furnished home that the tree was set and there was no doubt that Santa and his sleigh of gifts had stopped by.

Flights, Oh My! - Countless, trips albeit weekend getaways, cruises, concerts, spa day, golf day, race day or travel to see a loved one who is sick, not only do Rick & Michele pick up the tab, they make all the arrangements too.

As I stated before, the countless times that Rick & Michele have put others first are way too many to mention. However, you can take it from me, that they are great people, and I am honored to know them. I have also been the recipient of their kindness as they have flown me across country a couple of times to visit my own family.

˜ Heather Watson, Consultant ˜