Our
Financing
We have established relationships with many lenders in order to offer you financing options that are custom designed to fit your unique needs for your project and lifestyle.
We are proud to be a TCM Partner, allowing us the ability to offer you exceptional financing for your home improvements project or a new roof, whatever your project there is a loan option waiting for you.
Apply in seconds
No money down
Flexible Repayment Terms
Great, competitive rates
Unsecured Loans
Affordable Monthly Payments
Which Loan Product is Right for You?
Renew Financial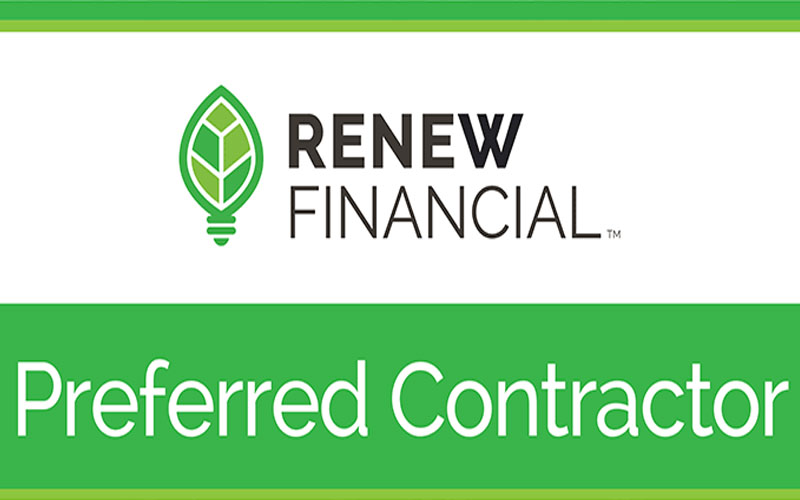 Financing is paid back over time as part of your property taxes and qualification is based on the equity in your home, not your credit. PACE features a speedy approval process, Sun Coast Roofing & Solar is a trusted home improvement contractors that Renew Financial has carefully screened.
No FICO requirements
No Upfront Fees
Flexible Repayment Terms
Fixed, competitive rates
100% financing (up to $250,000)
Apply Now
Hearth Financing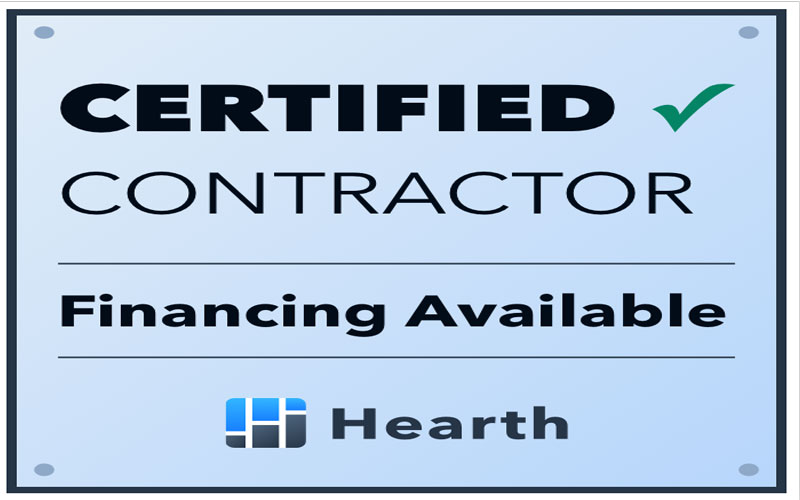 Whether you're looking to redo your kitchen cabinets with financing, borrow for upgraded kitchen appliances, or finance a new roof, as a Certified Contractor, Sun Coast Roofing & Solar has partnered with Hearth Financing who offers many loan options to choose from with a speedy approval process.
FICO scores as low as 500
No Upfront Fees
Terms from 2 to 12 years
Rates as low as 4.99% APR
Loans from $1,000 to $100,000
Apply Now
FRSA Credit Union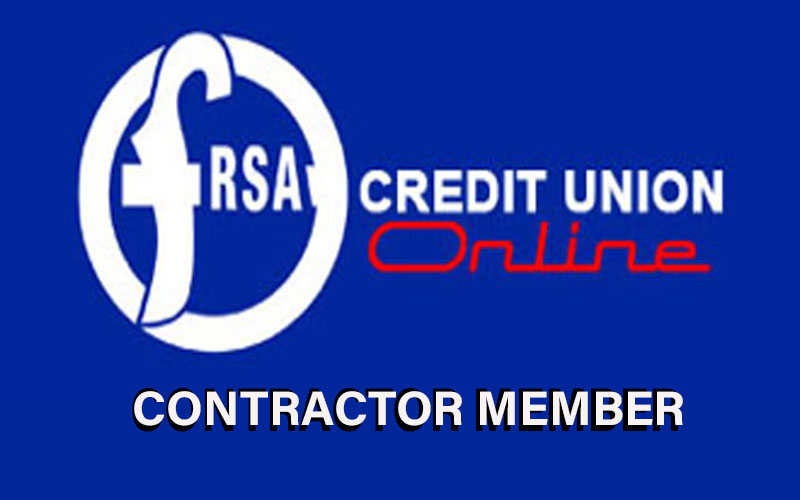 FRSA Credit Union is a not-for-profit, cooperative financial institution that is wholly owned by its members. FRSA Credit Union serves all those who work in the roofing, sheet metal & air conditioning industries. Sun Coast Roofing & Solar, as a Member in good standing, we can pass those benefits onto our customers.
On Approval of Credit (OAC)
$25 Loan Application Fee
Terms from 1 to 5 years
Low Interest Loans
Loans up to $15,000


Apply Now
Get In Touch
Yes, we have many financing options to choose from, let us assist you in retaining the best financing program for your needs and credit, so you can get started with your project.