Drone Inspections are

Faster|Safer|Efficient|Accurate|Detailed
An annual roof inspection is prudent to check for wear or damage, especially after a weather event.
We at Sun Coast Roofing & Solar have embraced the new State of The Art Technology with open arms! Aerial Drone inspections allow us the opportunity to produce accurate damage assessments of entire roof in an efficient manner.
Equipped with high definition cameras a Drone Roof Inspection can identify roof problems right down to a small hail hit with incredible accuracy. No need for any boots on your roof, possibly causing more damage, drone inspections are faster and safer by keeping inspectors boots on the ground we can deliver detailed reports and also measure your roof at the same time.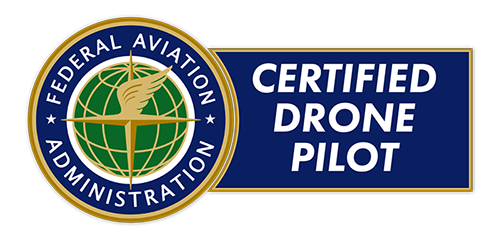 We offer Drone Inspections FREE of charge to both residential & commercial.

State of the Art Drone Technology
For Faster, Safer and Accurate Roof Inspections
By using advanced drone technology to inspect roofs, multi-tenant property managers and residential home owners can now rest assured, knowing they have the documentation and proof, before and after a storm, to file their insurance claim.
Maximizing the
Lifespan
Periodic roof inspections should be an integral part of your preventative maintenance plan.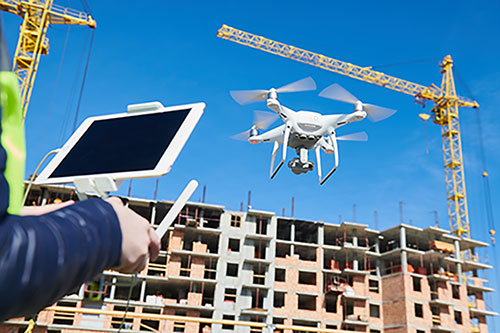 Industry standards suggest that a commercial roof should be inspected twice per year and any time after a major weather event. It is recommended once in the spring and once in the fall, just before and after our more extreme weather seasons.
Maintaining large, complex roofing systems can be very expensive, especially if the care and attention it should receive is ignored. A new commercial roof is a major expense, and like most major investments, the performance depends on proper maintenance in order for your roof to last the duration of the manufacturer's warranty, which is typically 20 years or so, depending on the roofing material and manufacturer.
Speaking of warranties, most roof system warranties have clauses regarding specific roofing maintenance guidelines that must be followed in order to keep the warranty in effect.
Roof inspections will save you money by catching minor issues before they affect other areas, including your building structure which will develop into major headaches.
Our detailed aerial roof inspections can form the blueprint for essential roofing repairs that will lengthen the lifespan of your roofing system and protect your property from damage. The information collected will be outlined and highly detailed, including images, and portrayed in a formatted report, that is valuable for record-keeping and highly beneficial for any insurance claim, especially if performed before and after a storm.