Accreditations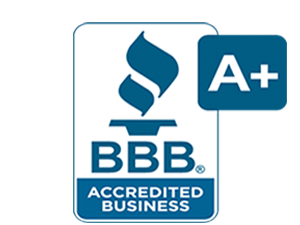 To be BBB Accredited means that a company has voluntarily agreed to abide certain ethical standards and has also successfully completed a more extensive vetting process than non-accredited businesses.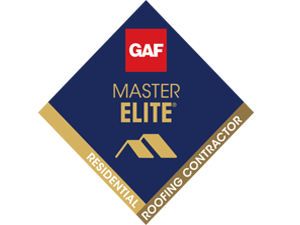 Only 2% of all roofing contractors have qualified as Master Elite ® Choosing a GAF Master Elite® contractor is your assurance that you'll be dealing with a quality, and dependable professional contractor.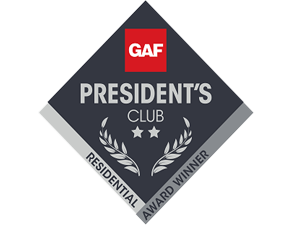 The President's Club designation is the highest level award a Master Elite contractor can earn within the GAF Certified Contractor Program. Bestowed with this reward indicates that this contractor is committed to Performance, Reliability, and Service.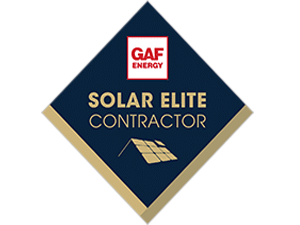 GAF Solar Elite Contractors ® are experts in both the installation of solar panel systems and the protection of a roof's integrity. So you'll get the best possible service from a single, knowledgeable contractor.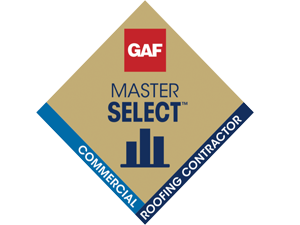 As a Master Select™ Roofing Contractor, we have access to special enhanced warranties that can only be offered by a GAF factory-certified organization. This means that you get greater coverage than the standard product warranties.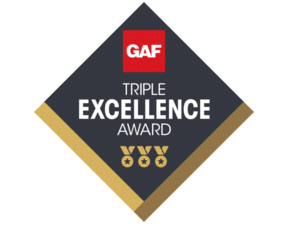 To qualify for this award, a contractor must demonstrate an exceptional level of excellence in their business, especially in the areas of Installation Excellence, Consumer Protection Excellence, and Installer Training Excellence.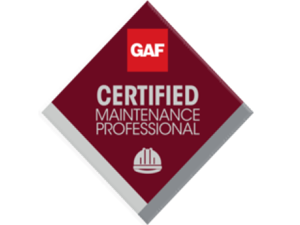 This exclusive program certifies that each CMP can offer the GAF Well Roof ™ Guarantee Ex-tension, and that each CMP is committed to a rigorous inspection protocol using GAF's exclusive maintenance educational program.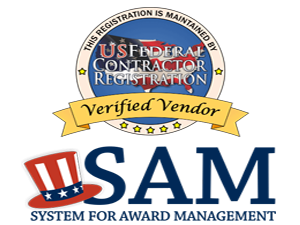 The Verified Vendor seal assists government contractors by setting them apart from other businesses and lets procurement officers and other government representatives know that the business is eligible to contract with the federal government.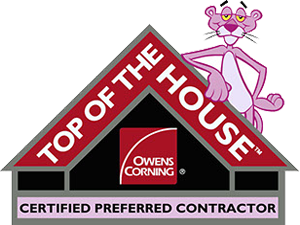 Owens Corning Roofing Preferred Contractors are part of an exclusive network of roofing professionals who meet high standards and strict requirements for professionalism and reliability.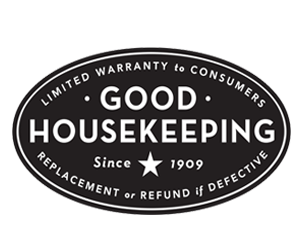 Good Housekeeping bestows its limited warranty Seal on those products that have been evaluated by the Good Housekeeping Institute and been assessed to perform as intended. The endorsed products benefit by developing a reputation of reliability.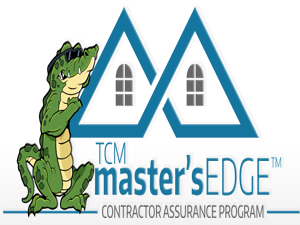 TCM master'sEDGE Contractor Assurance Program, requires your business to meet certain requirements and only with this designation can contractors exclusively offer revolutionary warranties to their customers.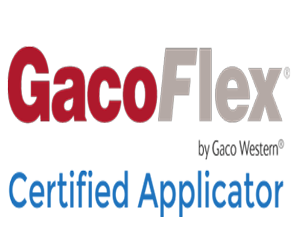 Gaco Certified Applicator status establishes the level of experience and knowledge required to install GacoFlex Roof Coating Systems to ensure long-term performance, and the ability to offer exceptional warranties.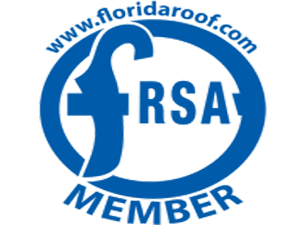 The Florida Roofing & Sheet Metal Association (FRSA) purpose is to foster and encourage a high standard of business ethics among its members and to inform the general public of the importance of doing business with competent and ethical firms.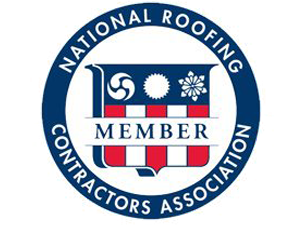 The National Roofing Contractors Association (NRCA) certification initiative, is for experienced workers who demonstrate substantial roofing skills and knowledge and can become certified by NRCA in specific roof system installations.