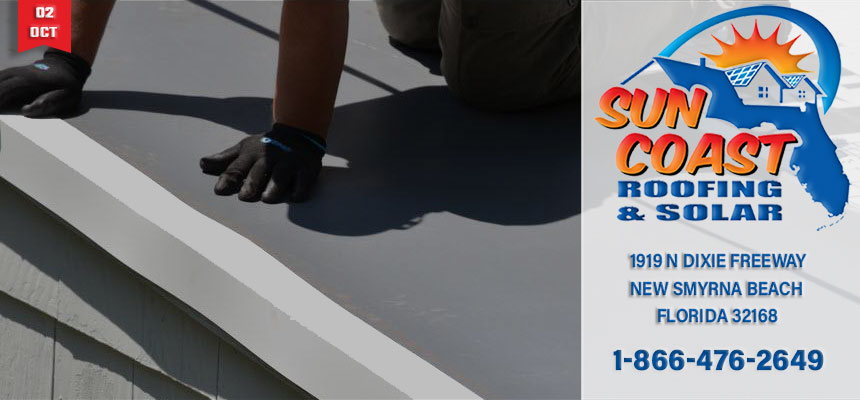 Benefits of Peel N Stick Underlayment
For years roofers only had roofing felt to use as underlayment, mostly because there were not that many options. The tar infused paper was able to get the job done and was effective. It also came with its fair share of headaches. Tar paper has the tendency to wrinkle and curl, causing pooling water and leaks.
The world adapting every day brings with it new products. Peel and Stick Underlayment is now the top choice among roofers. Here are some benefits to using peel and stick over tar felt paper.
Peel and Stick is a lot easier to use than felt paper. There is no nailing required which can reduce labor. Also, if need be, one worker can install with ease, the underlayment due to it's ability to stick making it a lot easier to roll out and cut. With the underlayment being able to be rolled out and stuck down at the same time this reduces wrinkling and curling which could potentially cause damage.
Peel and stick also comes with some added benefits, it is flexible to go around ridges, valleys, and hips. It also eliminates nail penetration holes due to not having to be nailed down. Thickness is also a good key factor. Felt paper is thin and can tear easy. With the peel and stick being thick and flexible less product is wasted when applying to the deck.
Safety is also a big concern when applying underlayment to a roof. Felt paper can get slippery when moisture is present. With a non-skid top layer on peel and stick workers can safely walk the roof without worrying about slippage and tearing of the paper. Overall peel and stick are the safest most reliable underlayment you can choose over regular felt paper.
Sun Coast Roofing & Solar only uses the best products available from the highest regarded manufacturers and by doing so it allows us to offer you exceptional warranties.
Call 386-423-0656 today for a free estimate!
Daniel is a sales consutant and insurance specialist for our Melbourne branch. His excellent customer service skills are reassuring to our customers. He has learned the ropes on how to handle the insurance companies making sure our customers receive a fair settlement.
Author Related Posts: