Roof
Inspections
Inspecting your roof is an important aspect of maintaining your home.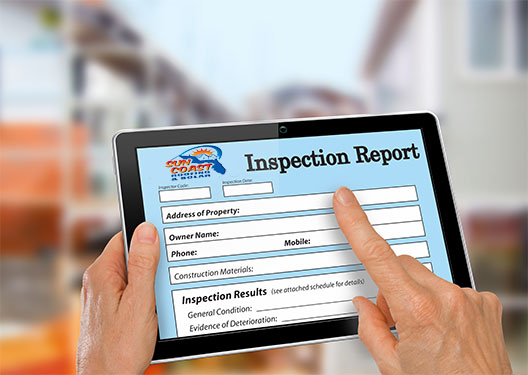 We drop thousands of dollars on our vehicles, and we have them inspected on a regular basis and provide the maintenance required to keep them running smoothly in order to prolong the life of the vehicle. However, many homeowners neglect the same for the roof over their head, in fact, no consideration is given to the roof until a problem arises.

More importantly, that small issue may turn into a major expense, that could have been avoided with an annual or semi-annual roof inspection.
Sun Coast Roofing & Solar recommends having your roof inspected twice a year, once before hurricane season begins, and then immediately after hurricane season, especially if you have experienced a weather event.
As we all know, living in the Sunshine State the probability of our home experiencing a major storm, albeit hail, wind or hurricane, it is extremely beneficial to have in your possession an inspection report that was performed prior to the storm making landfall. A report in hand will prove to the insurance company, the condition of your roof prior to the weather event, making your claim process go alot more smoothly, as you have evidence.
Inspection Reports cover the following:
Inspect for water leaks or corrosion
Inspect for missing or broken shingles
Inspect for flashing issues such as cracked caulking
Inspect all sealants around vents, chimneys, skylights etc.
Inspect vents and boots for wear and tear
Inspect chimney caps for any damage
Inspect for decaying signals such as black algae and/or moss
Inspect for any other structural damage
Aerial
Inspections
For a faster, safer and accurate inspection, we recommend a drone inspection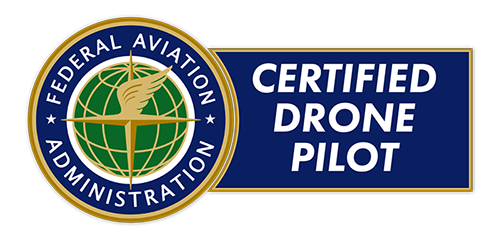 We are excited to announce that we now offer the lastest technology for inspecting your roof. Introducing Drone Roof Inspections. Regardless how simple or complex your roof maybe, we can capture detailed images observing hail damage, wind damage, missing or broken shingles or tiles and more, producing tangible, detailed reports, assisting you with the decision process when deciding the optimum route to take when it comes to the health of your roof.

State of the Art Drone Technology
For Faster, Safer and Accurate Roof Inspections
By using advanced drone technology to inspect roofs, multi-tenant property managers and residential home owners can now rest assured, knowing they have the documentation and proof, before and after a storm, to file their insurance claim.