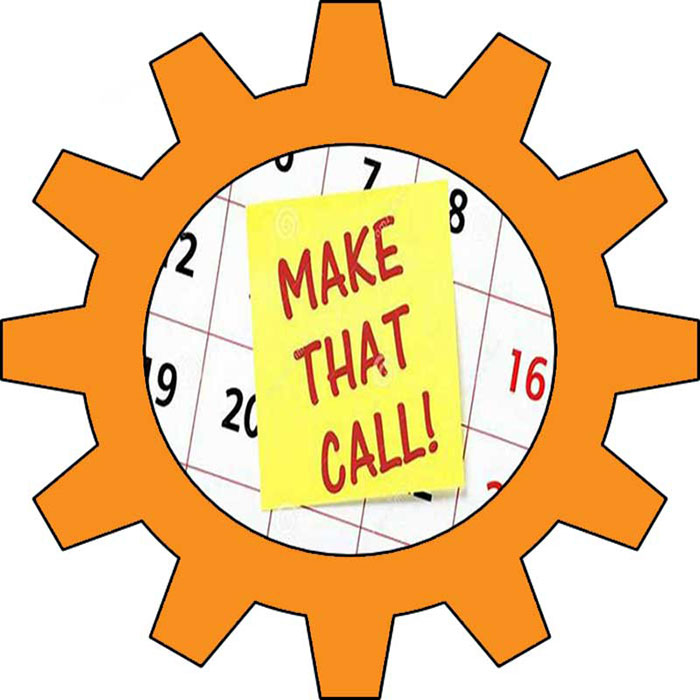 Customer Service is Standing By
Take the first step and call us today to make an appointment. Our roofing consultant will meet with you at your convenience and analyze your roof, take measurements, and discuss your goals, such as type of roof (shingle, metal or tile). During this initial visit, your consultant will be assessing the complexity of your project (ease of access, height, pitch of roof), and if they suspect that your roof may have potentially unforeseen damage. They will be happy to explain in detail and answer any of your questions, so you will be fully informed. That was easy, time to move onto the next step in the process.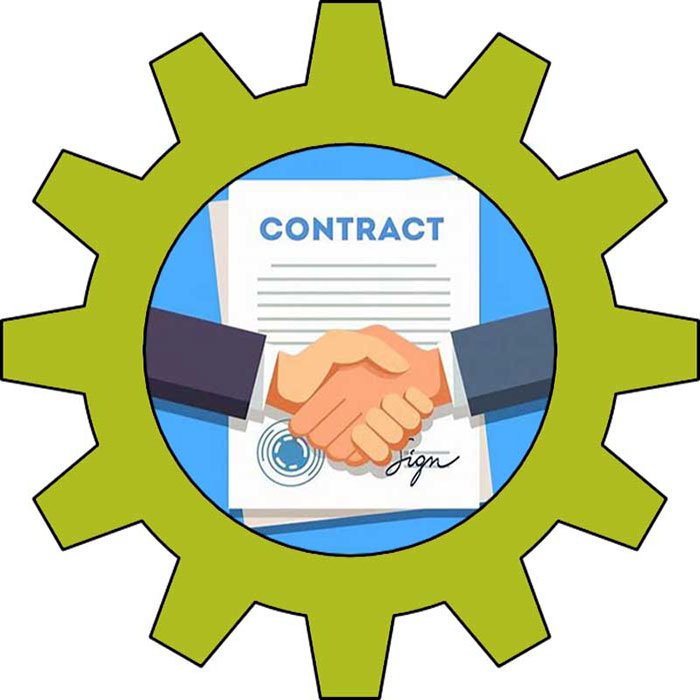 Acceptance
Our consultant will prepare a contract outlining the scope of work, including the roof type, brand of product, and your style and color choice. On occasion, upon tearing-off your existing roof, unforeseen damage such as rotted wood may be found and in order to install a solid roof, you need an uncompromised roof deck. Your consultant will note the pricing associated with replacing plywood should the need arise. Then you will review the contract, the price and payment options will be discussed. We hope you made the right choice and signed with Sun Coast Roofing & Solar for your professional roof installation.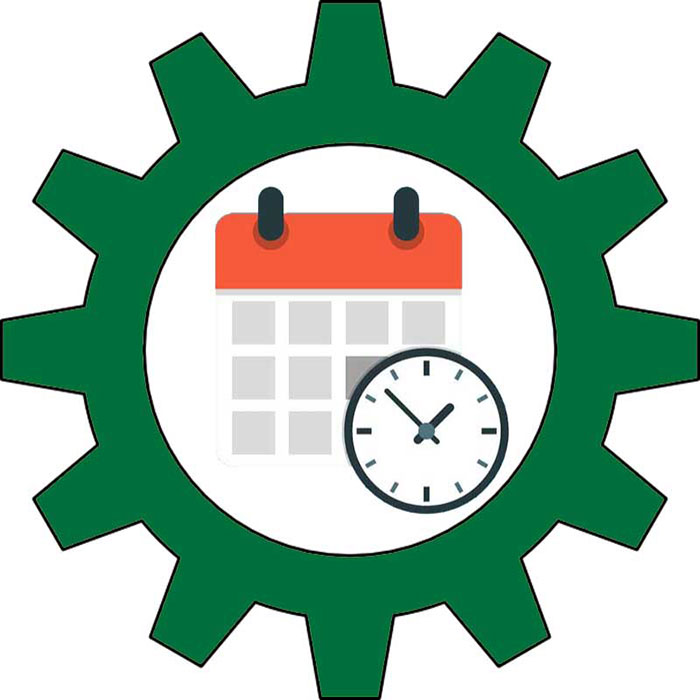 Scheduling
You will receive a phone call from our Production Department welcoming you to the Sun Coast Family. You will be asked if you have questions or concerns about the process. Now it's time to schedule your new roof, we will work around your schedule (and the weather) to set a start date for the job. Between tear-off, delivery, and installation, a typical residential roof may take 3-5 working days, primarily due to weather.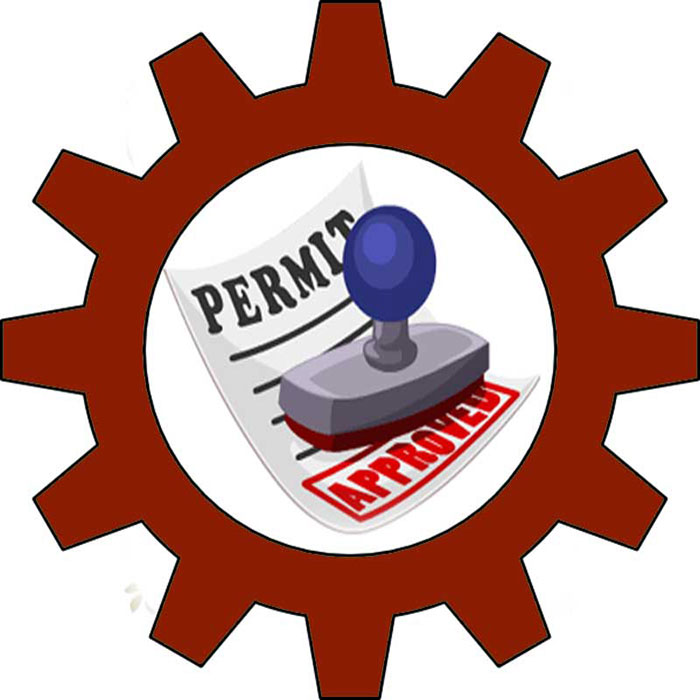 Permitting
We confirm that all necessary paperwork and permits are in order. Then we will contact you to reaffirm your scheduled date of installation. If all is good, your material order is placed, dumpsters ordered, and your crew is assigned. Now that everything is in order, we just need to hope that the Florida weather does not interrupt our schedule on installing your beautiful new roof. Are your fingers crossed? Ours are.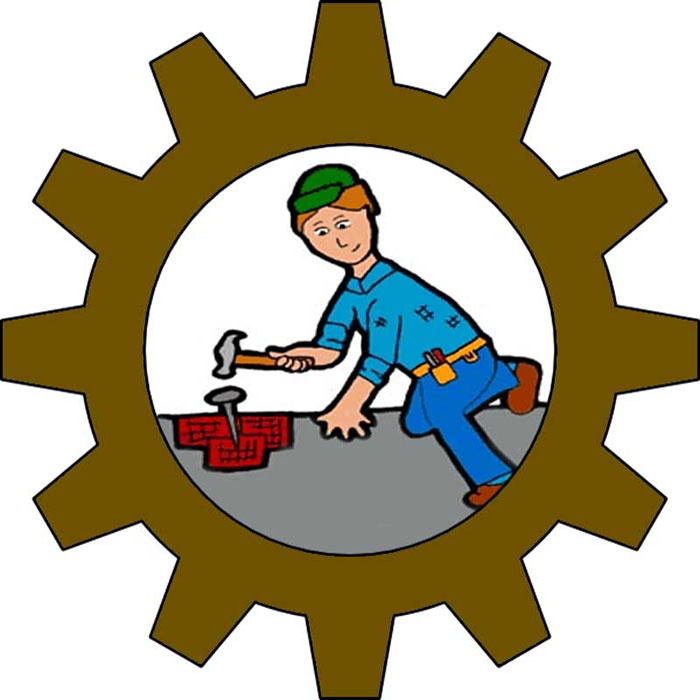 Roof Installation
Your Install Date has Arrived
Your materials and dumpsters have been delivered. Your assigned crew takes the first step in securing and protecting the perimeter of your home from damage. They then proceed to remove your old roof. You will then be informed if any of your roof deck needs to be replaced due to rotted wood. Now it is time to sit back, and let the tapestry unfold as your new roof is installed, rest assured that your roof is being installed by a Master Elite Contractor, who are the best of the rest, and we never cut corners.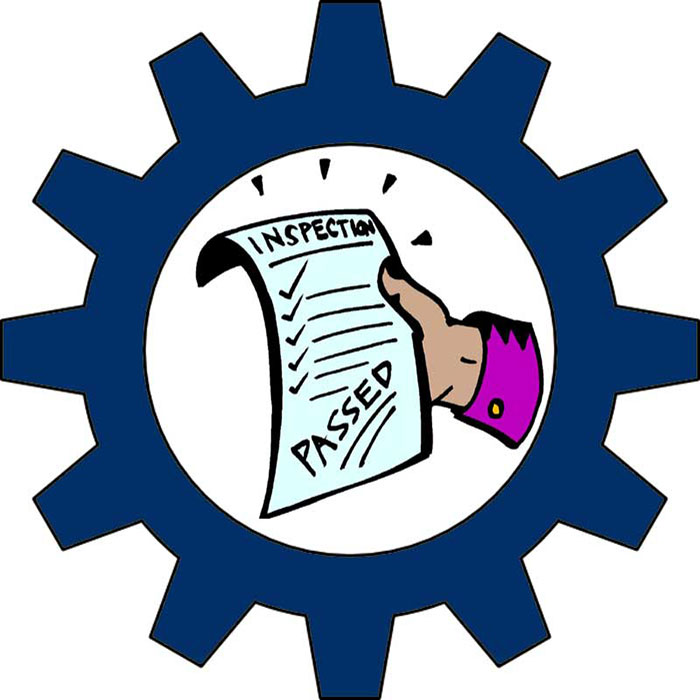 Final Roof Inspection
No need to take our word that your roof is installed to code, we have a final inspection performed by the your city inspector, who will inspect your new roof and sign-off that your roof has been properly installed to code. As a matter of fact, some cities require in-progress inspections. We are so confident that your roof will get the 'thumbs up', your crew will begin the process of clearing all debris that pertained to your roofing project.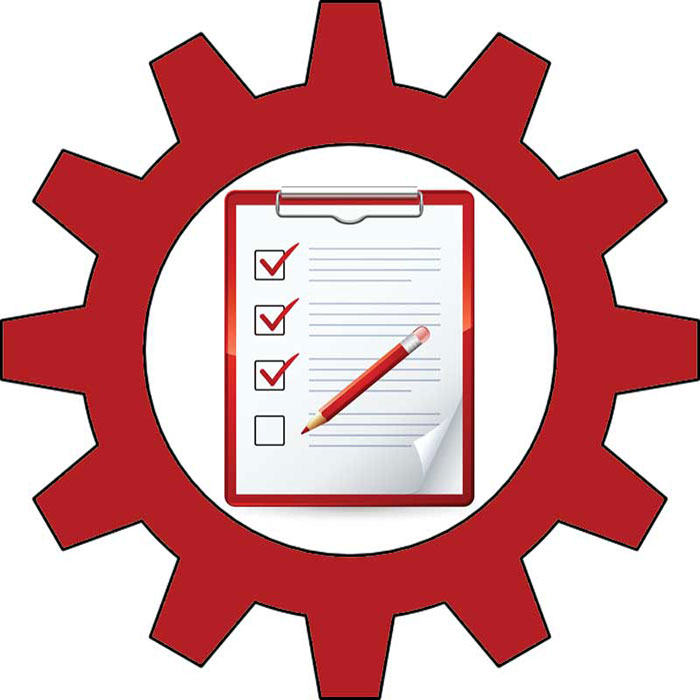 Quality Control - Walk-Thru
The time has come for 'The Boss', that would be 'You, the Customer' to measure whether Sun Coast Roofing & Solar met your expectations. We want you to be happy, no ecstatic, so you can start enjoying the beauty of your new roof, not to mention the quiet again. To ensure that you are completely satisfied - We will walk the walk with you.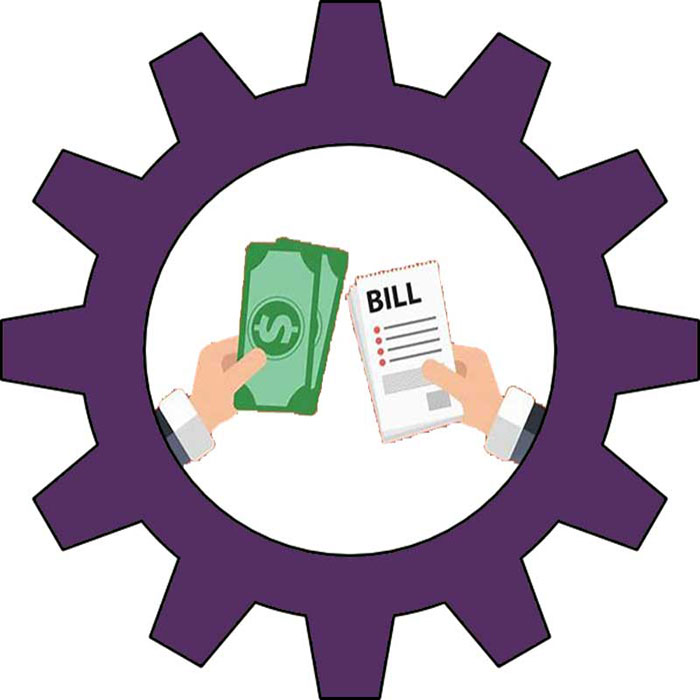 Satisfied Customer = Final Payment
Happy Customer
Happy Sun Coast Roofing
Our work is done. However, you will always be apart of our Sun Coast Family. Enjoying our exceptional labor and material warranties for many years to come. If a storm comes our way, we will be here, to assist you with any insurance claims. This is not goodbye, this is thank you for your business, it was a pleasure doing business with you. Just one final piece of business to take care off -
The Moola.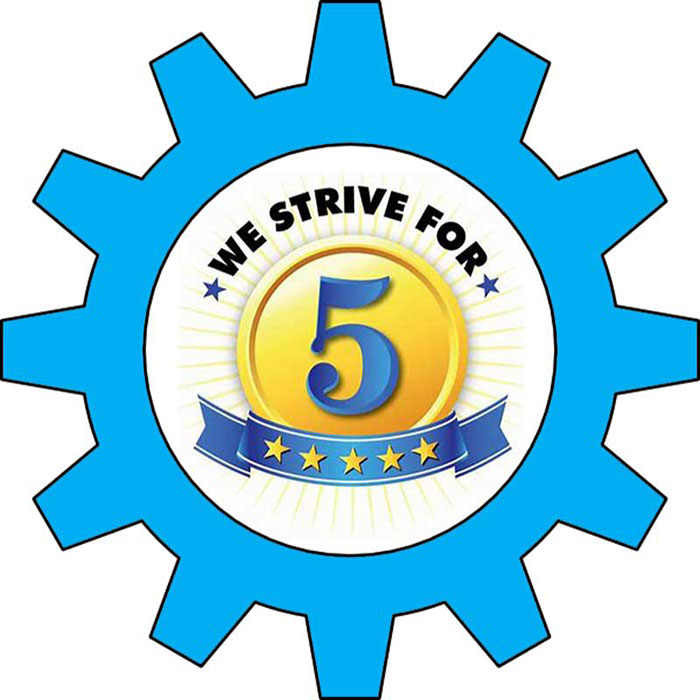 Customer Review
Testimonial/Review Appreciated
Before you go! We would greatly appreciate it, if you took a moment to write a review or testimonial. A quick email, letter or by social media. We stive to exceed our customers expectations and always look to enjoy an exceptional review. Also, a good portion of our work comes from customer referrals and we invite you to refer friends, neighbors & family. Once again, enjoy your new roof. It was a pleasure!