Claims
Process
There is no one-size fits all when it comes to an insurance claim, each claim is unique and complex.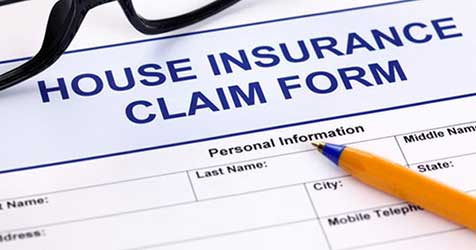 The insurance claims process can be a daunting task. Having been affected by storm damage you are already emotional and stressed to the max and wondering what steps do I take now to get the process in motion to recover after a storm.
Basically, you have three options that you can choose from and we will outline all three, so you can decide the best approach for you.
The first option is Do-It-Yourself. This approach you are relying on your insurance company to guide you through the process. Don't be surprised if you spend hours on hold waiting for some clarification as you get buried in paperwork. Once you have finalized your paperwork, and hopefully correctly, as they can deny your claim for incomplete or inaccurate paperwork, they will then make an appointment with you to send an insurance claims adjuster to assess your damages.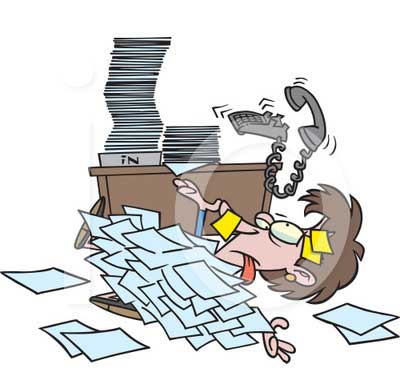 Here is where it gets interesting, so I hope I have your attention. Many inexperienced insurance adjusters are brought in from out of town after a named storm and many are not knowledgeable about Florida's codes, so in turn, roofs are installed that are not up to code, not to mention insurance offers that are less than adequate to restore roofs to the required code. Also, it is not the insurance adjusters responsibility to scrutinize for all your losses, this is YOUR responsibility, to point out or list your losses and bring to their attention.
Furthermore, although they may be friendly and pleasant, they work for the insurance company, not you. There job is to limit the amount of claim submitted to the insurance company, after all they are a for profit company, and their employees have their interests at heart, not yours.
Just Because You Can, Doesn't Mean You Should...
If you don't want to be beholden to your insurance company, driving the entire claims process, then there is Option 2!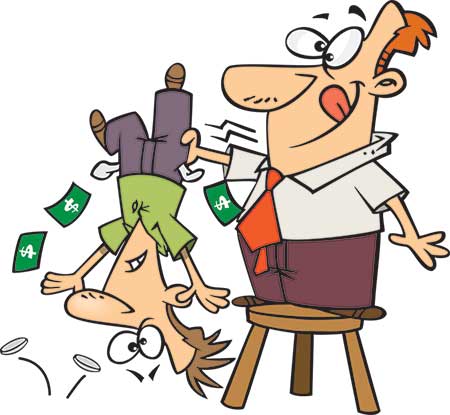 The second option is to Hire A Public Adjuster (PA). A public adjuster is a professional claims handler/ claims adjuster, hired by individual policyholders (you) to represent your interests by negotiating with the insurance company on your behalf. They have the training required to submit comprehensive paperwork to support your claim.
Hired, is the key word here. Public Adjusters will charge anywhere from 7% - 30% of the approved claim amount. AND, many will have a provision for a % fee even if your claim is denied.
Public Adjusters do not have any magic skills or abilities to improve your chances of claim approval. Nor do they have any extraordinary talent to expedite your claim. What they do have is the ability, for a fee, to unburden you from all the paperwork.
You paid your premiums, why pay a fee to get what you deserve....
If you don't want to shell out alot of dollars to a PA, dollars that could go towards restoring your home, then there is always Option 3!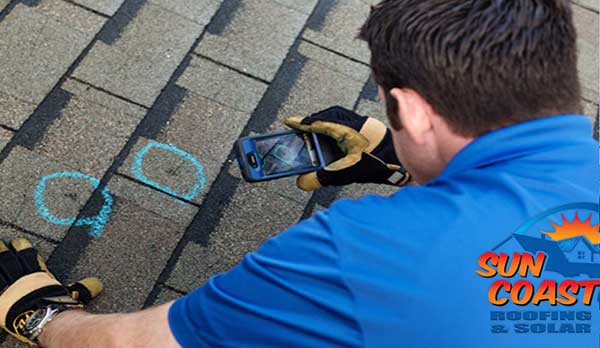 The third option is to call Sun Coast Roofing Services. We're your local, certified, neighborhood roofing company, we speak insurance language fluently which allows us to shift the power back to protecting the policyholder (you), as we know roofs and the insurance process.
We utilize every tool available, physical inspections and/or drone inspections along with Xactimate Software that Florida mandates insurance adjusters use to create your Scope of Work. If you have suffered roof damage our storm damage consultants will outline the Scope of Work required by law to provide your insurance company so you can get the settlement you deserve for your new roof.
Our thorough hassle-free approach typically removes delays and generally translates into higher insurance settlements. We have found that most insurance companies will communicate with your contractor of choice, provided they are legitamate, licensed, insured, reputable and professional. Sun Coast Roofing enjoys such a reputation.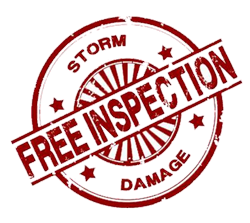 By now, you are probably asking yourself, how much does this service cost. The answer is Nothing, Nada, Zero. We want to earn your trust and be your neighborhood contractor of choice, for residential or commercial roofing, solar, interior & exterior home solutions, and lastly Sun Coast Roofing, will fight for you.
Conclusion
Option 1: Do It Yourself - It is very concerning that over 90% of homeowners accept the first offer their insurance carrier gives them. Insurance companies use many tactics to save resources by delaying, denying or underpaying legitimate claims. Insurance adjusters DO NOT WORK FOR YOU, they work for the insurance companies.


Option 2: Hire A Public Adjuster - Public Adjusters may save you some time, but in return you will pay a % of your proceeds, which may leave you short for your home repairs. Filing an insurance claim rarely requires the added expense of a public adjuster.


Option 3: Call Sun Coast Roofing Services - We won't let the insurance companies dictate the process, we will assist you in receiving what you deserve from your insurance company, so you can focus on recovering and rebuilding from your loss. We are here to help you every step of the way in order to restore your home. And yes, we would love the opportunity to earn your business and ultimately your trust.
Honesty. Integrity. Quality.
We provide you assistance with documenting the roof damage, simplifying the process, so you can hold your insurance company accountable for the fair settlement that you deserve.