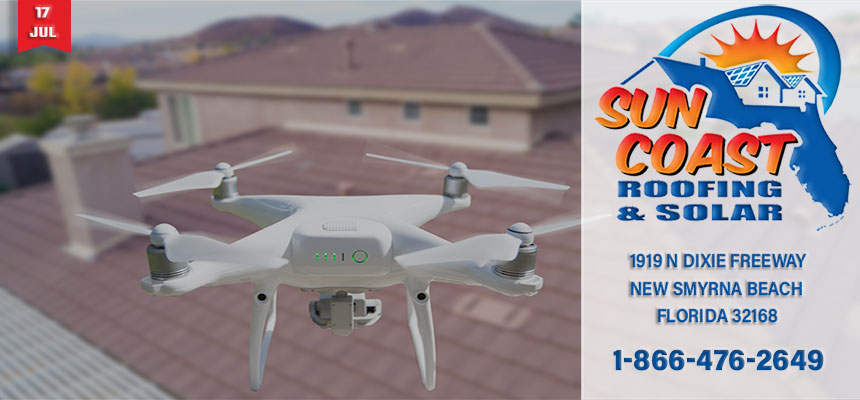 The time to act is now, and for a limited time, we are offering a Free Drone picture of your home with any roof inspection. This picture is yours to keep, free of charge, and our way of saying "thanks" for the pleasure and opportunity of meeting with you at your home to perform a FREE roof inspection.
Roof inspections are important, and in some cases, absolutely critical. Your roof is the home's first line of defense against the elements. And it must be in good shape, otherwise, your property is in danger! Drone pictures are a wonderful way for you to maintain record of your property and assets. It can even help you in the Insurance Claims process – because you can document very specifically whether or not there is any pre-existing or new damages.
Everyone should have a drone picture of their roof! It's fun, and a great idea! And if you call us today for a FREE Roof Inspection, we will set an appointment to meet you at the home and give you one. We have an approved FAA commercial drone operator on staff, who is also an Insurance Specialist! So, there is no better set of eyes that you could possibly want on your rooftop.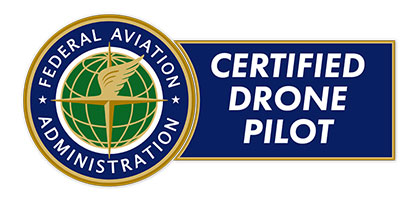 Eric first started in the roofing business in 2006, in New Orleans after Hurricane Katrina. He has earned a variety of Certifications over the years, namely Certified Advanced User on Xactimate, Certified by the IICRC as Water Damage Remediation Damage Technician, Certified by the IICRC as Fire/Smoke Damage Technician, Certified Mold Inspector, and Certified Lead Paint Inspector. His primary area of expertise lies with Insurance negotiation work.
Author Related Posts: