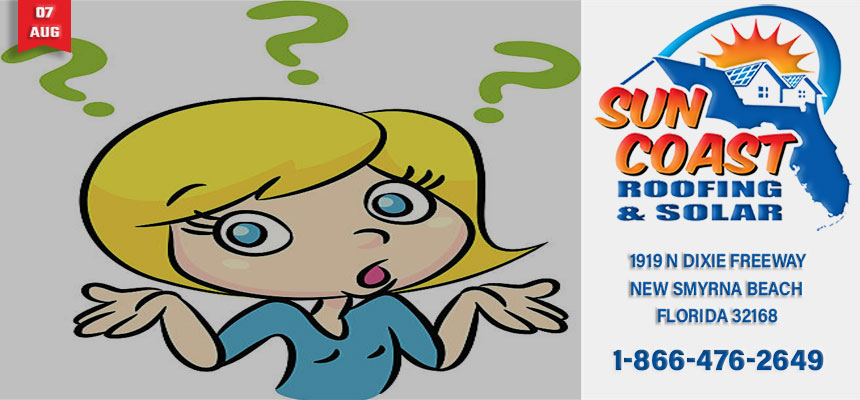 If I have an Insurance Claim, should I get 3 estimates?
There is sometimes confusion that exists when faced with the question, "should I get three estimates?" On one hand, it is good to see what various Contractors have to offer. And during the Estimate process, you will undoubtedly meet a wide variety of salesmen with personality types, some you click with and some you do not. And while that process can be interesting, it can also be time-consuming, energy draining, and ultimately pointless. This is because the Insurance Company will generate their own price, regardless of what any Contractor says or writes, and so in one sense you are merely doing market research for the Insurance Company – wasting precious time that cannot be recouped, delaying your process, and offering up the danger that a low-bidder will be selected. And finding cheap Contractors should never be your goal as a homeowner.
Roofing Contractor prices vary widely, quite similar to any service business. But not all Construction Companies are the same. And when collecting stacks of estimates, there is always a looming temptation to select the lowest bidder. This is almost always a mistake. Two different roofing companies can supply the exact same material and job details on paper but go on to provide an entirely different service experience. In most cases, you are absolutely free to select any reputable, licensed and insured Roofing Contractor of your choosing. So choose the best.
You will want the highest quality material scope and selection – because only the best roofs will last. Sun Coast Roofing & Solar is a Master Elite Contractor for GAF (the largest shingle manufacturer in North America), and we also install Owens Corning and CertainTeed Shingle products upon customer request. You have the freedom to select what you believe is the best material for your home, and we will provide an exceedingly high quality customer service experience from start to finish.
Inspect the Roof
If you are considering filing an insurance claim for your roof, or if you would like to know if your roof has damage which may qualify as an insured loss, call us and let an Insurance Specialist at Sun Coast Roofing give you an opinion. It's a free call. It's a free inspection. You have nothing to lose and so much to gain.
So call Sun Coast Roofing & Solar today and ask for one of our Insurance Specialists to inspect your roof. And we will work closely with your Insurance Company to arrive at an agreeable price based on current market conditions, with your best interests in mind. We are always fair, reasonable, and easy to work with.

Eric first started in the roofing business in 2006, in New Orleans after Hurricane Katrina. He has earned a variety of Certifications over the years, namely Certified Advanced User on Xactimate, Certified by the IICRC as Water Damage Remediation Damage Technician, Certified by the IICRC as Fire/Smoke Damage Technician, Certified Mold Inspector, and Certified Lead Paint Inspector. His primary area of expertise lies with Insurance negotiation work.
Author Related Posts: