Our Testimonials
& Reviews
There is no greater testament than that of a valued customer...
Testimonial vs Review...
Let's define a testimonial and a review:
Testimonials are gathered, owned and managed by the business that provided the service.


Pros
Verified to be an actual customer who has been provided service by company.
Generally, they are more indepth outlining the service received.


Cons
Most companies will not ask an un-satisfied customer for a testimonial.


Reviews are collected and managed by a third party, without the business being involved in the process.
Pros
Company providing service, has no control over postings.
Shows overall preformance of companies service.
Customer can view the good & bad reviews.


Cons
Many 3rd parties do not verify that work was actually done by said Company
Invalid/Phony reviews can be posted, such as the competition.
Affects overall performance rating, even when negative reviews are not truthful.
Not an easy process to remove invalid reviews.


About 80% of customers research a product or service before speaking to a sales person, and this includes reading reviews and testimonials.

Is is important for the customer to keep in mind, that you as a customer, may have different standards than another customer, therefore a 5 star review from one customer maybe different from the standards you would require to give a 5 star review. Likewise, is true with a 1 star review or it may be from someone who is impossible to please.
Sun Coast Roofing & Solar has faith and confidence in the services we provide, that we are open to both reviews and testimonials.
Our
Testimonials
A sampling of some of our customers who chose to write a testimonial...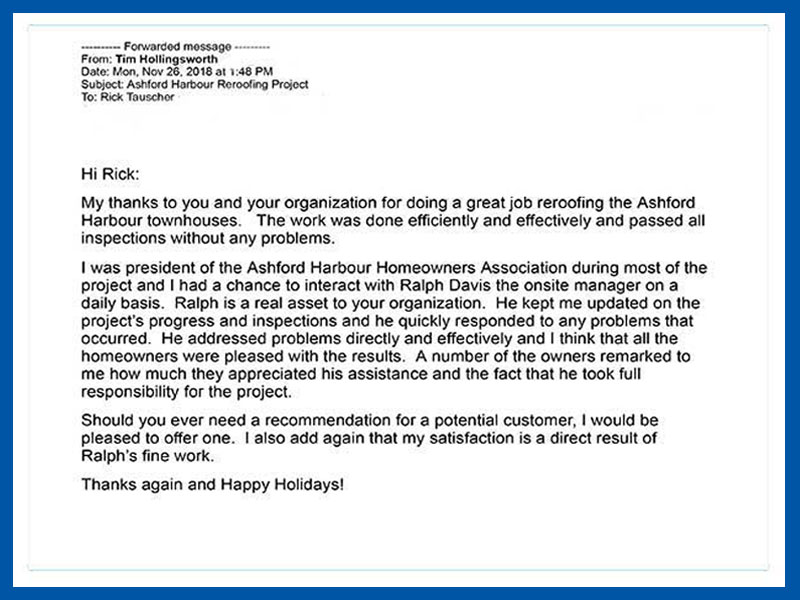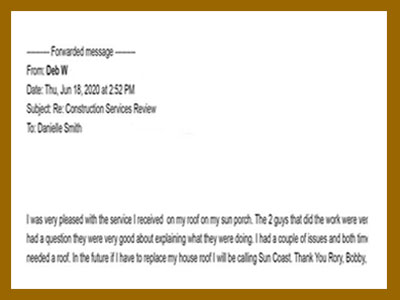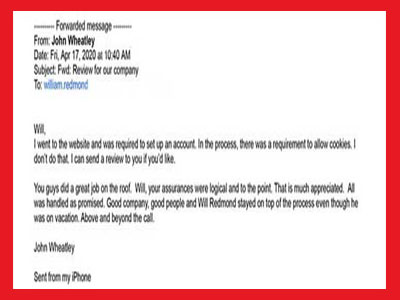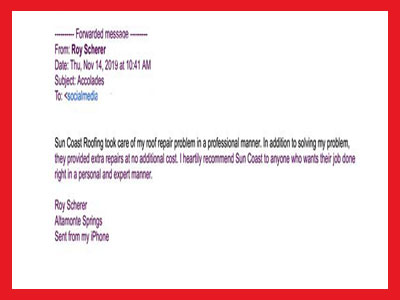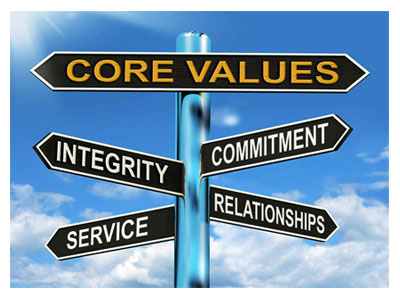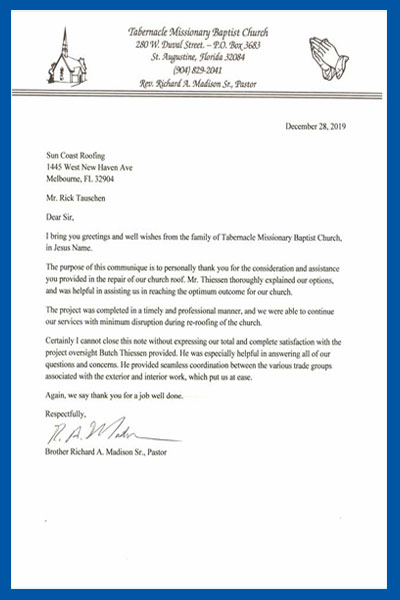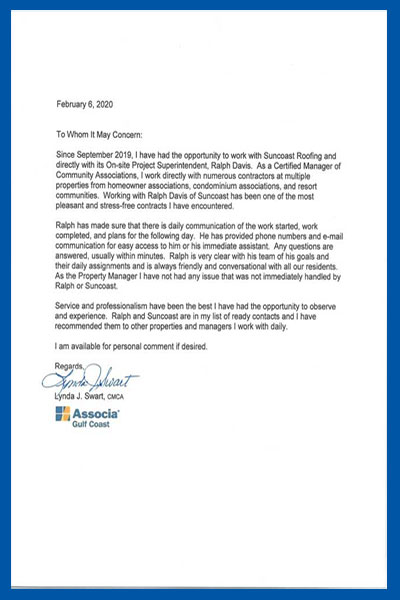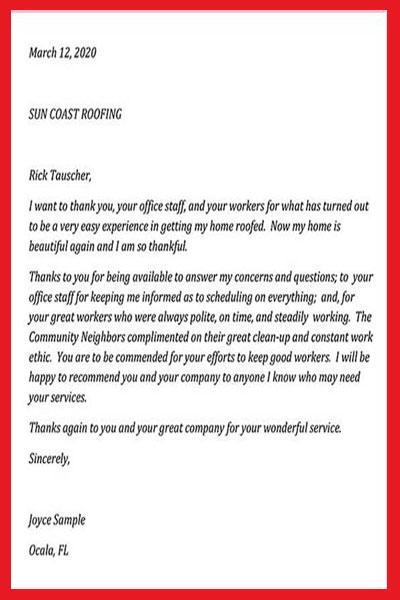 Our
Reviews
A sampling of customer reviews from many different sources...
Our Customer's Say it Best!
BBB Reviews!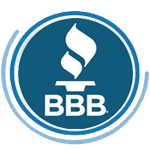 The first roofer we saw in our neighborhood after Hurricane Michael was Eric Johnsa of Sun Coast roofing.

I am usually wary of those who show up after a disaster wanting to provide services, but Eric seemed to be genuine and trustworthy, so I listened. Everything he told me then and since was exactly what he and the company did.

I am extremely happy with our new roof and my experience with the company.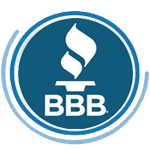 After getting 3 quotes, my husband and I decided on Sun Coast Roofing Services, Inc. Kyle M. talked about the process of re-roofing our home taking it down to the plywood, showed us samples of the leak barrier which self-seals around nails and various types of shingles. He stated all the workers were all master elite certified roofers and were employees of Sun Coast Roofing Services and not sub-contractors. The first day all the old singles and tar paper was removed, and all plywood was re-nailed with ring shank nails, and any plywood that showed signs of decay replaced. Once this was completed the self-adhesive leak barrier was applied. By the end of the day they had the entire roof dried in and new singles delivered and placed on the roof ready for the workers to install the next day. The next day a smaller crew arrived and completed 70% of the roof and inspection was called for the next day to complete the roof. Start to finish was 3 days. Our home is 2200 sq. ft. At the end of each day the workers went around the house picking up any debris that did not go into the dumpster. Every phase of the work was EXACTLY as Kyle explained and we are extremely happy. Kudos to Sun Coast Roofing Services and only for doing an excellent job but also doing it at a very reasonable price.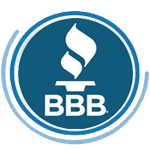 Working with an architect-public adjuster team for close to 24 months after Matthew (October 2016), I was unable to get the estimates needed for my insurance company to adequately fund my roof replacement.

Hearing good things about SunCoast from a reliable source, I contacted SunCoast, who arrived the following morning to assess the scope, and then a day later SunCoast arrived again with the detailed estimate needed to begin the process.

Spearheading the upfront claims effort would be Mr. Eric Johnsa who engaged directly with my insurance company where, to date, the funding provided by my insurance company has not only doubled, but where SunCoast continues to present the details for further funding required to do this job right.