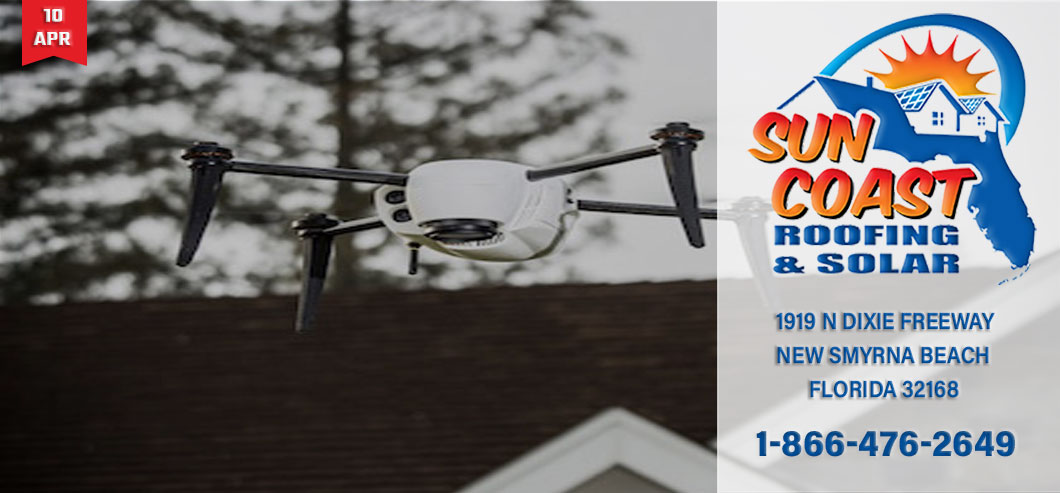 In these difficult times, you may be wondering if you can receive a roof inspection – all while maintaining safe social distancing guidelines. Well, the answer is a resounding – YES.
It only takes a few minutes of flying time above your roof, and we can capture tons of roofing data – using state of the art Artificial Intelligence software to detect for hail hits and other roofing damage that may be present. Of course, you may use this as evidence to support an Insurance Claim
Sun Coast Roofing & Solar provides comprehensive drone roof inspections of any size property - Residential or Commercial.
We are a Certified Service Provider for the XAP360 Drone Inspection platform – which uses a Kespry Industrial Drone to provide aerial property insights that you have never before seen. We also use DJI Mavic 2 Pro drone to inspect both residential and commercial roofs.
Commercial Drone Inspections
Expect only the best from your licensed Florida Roofing Contractor. Sun Coast Roofing & Solar is part of a nationwide network of service providers for professional Commercial Drone Inspections. We are licensed by the FAA to fly commercial un-manned aircraft and we use top-notch Artificial Intelligence software along with our industrial-grade drones to detect roofing damage.
This is a game changer for Property Management Companies who wish to maintain tight controls over their large assets. Our proprietary technologies enable you to detect roofing problems BEFORE they turn into nightmares.
We are your one-stop-shop for all roofing needs – both commercial and residential.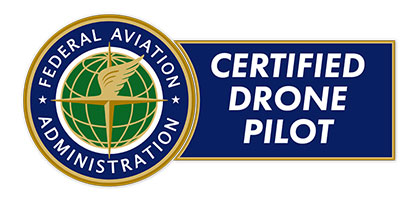 Your first drone inspection is FREE.
Eric first started in the roofing business in 2006, in New Orleans after Hurricane Katrina. He has earned a variety of Certifications over the years, namely Certified Advanced User on Xactimate, Certified by the IICRC as Water Damage Remediation Damage Technician, Certified by the IICRC as Fire/Smoke Damage Technician, Certified Mold Inspector, and Certified Lead Paint Inspector. His primary area of expertise lies with Insurance negotiation work.
Author Related Posts: