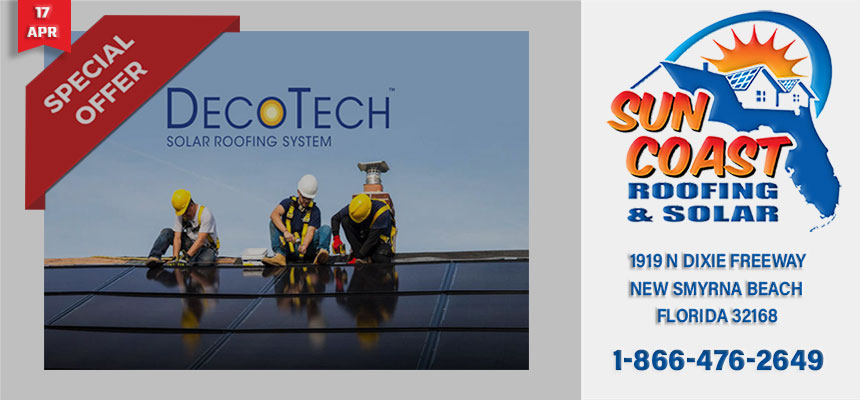 This a great time to Go Solar, and there is no better time than when you need a new roof. Great incentives are available from Federal, State & Local sources, plus Sun Coast Roofing & Solar will add-on a $1,000 coupon, when you install a GAF DecoTech Integrated Solar Roofing System with us.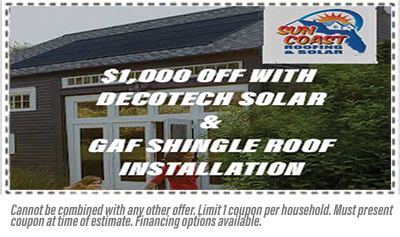 Don't lose out on the Federal 26% ITC credit. Call Now!
"Pumpkin" has walked and taken a few naps on many a roof and has been around the roofing industry for many years now. She is assisted by Admin (H. Watson, Consultant) who specializes in accounting, web development, DB design & implementation, seo and network security. Knowing that blogs are an important factor to any website content, together we create blogs to deliver useful information that is relevant to Sun Coast Roofing & Solar's customer base.
Author Related Posts: