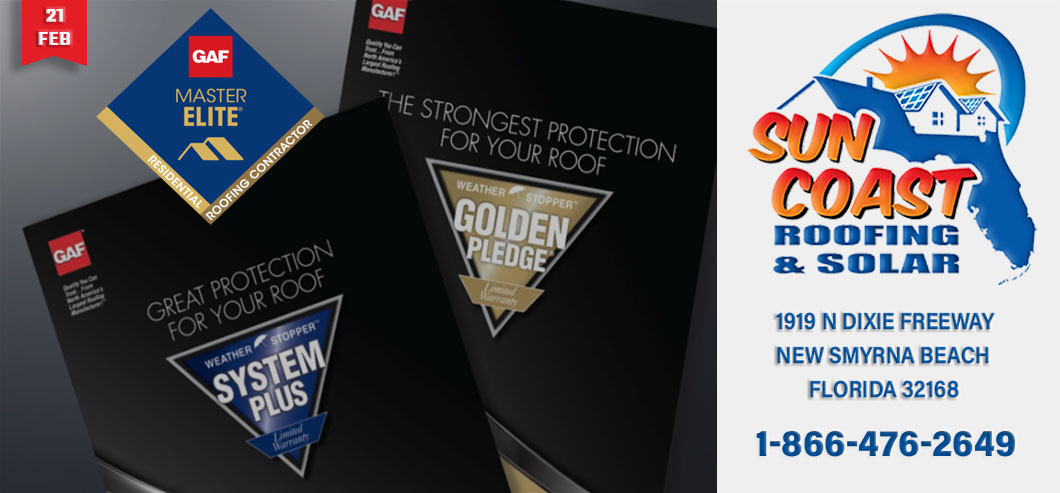 Who is going to protect you if or when your roof leaks?
When most people replace a roof one of the most important questions they should ask is, how long is the warranty? and another question they should ask, is this warranty transferable? There are two kinds of warranties . The first warranty is for workmanship and leak protection. The second is for materials. Most local roofing contractors offer warranties ranging anywhere from 1-10 years. This generally means if your roof leaks under normal conditions, the contractor will send someone from their company to repair the roof at no charge. These warranties are only for the homeowner of record at the time of the sale. In other words they are not transferable if the house is sold or willed to family, etc. Also, if the roofing contractor goes out of business the homeowner is no longer protected.
Let's say your roof has a 5 year warranty, which is the most common, and your roof leaks a few months after that expires, what happens? In most cases the contractor will charge a fee to come out and repair the roof. Is 5 years a good warranty. What if the roofer retires during the warranty?
At Sun Coast Roofing & Solar we have affiliated ourselves with one of the most respected and largest shingle manufacturers in the world, GAF. Working with GAF we have achieved their Master Elite Status.
What is a Master Elite Roofing Contractor?
GAF has a stringent qualification to become a Master Elite Contractor. To become a Master Elite a company must follow strict GAF guidelines for installation, and using only GAF quality materials. The contrctor must install at least 100 roofs with enhanced GAF warranties each year to achieve Master Elite Award.
What benefit is this to you the Customer?
In addition to being able to offer a 10 year Workmanship warranty, a Master Elite Contractor can offer "The GAF Golden Pledge Warranty". This warranty offers longer coverage and other benefits that no other company and few contractors can.
The Golden Pledge gives the homeowner a 25 year Workmanship Warranty including leak protection. This is guaranteed by GAF, a company with over 130 years of experience in the industry. It also protects you the consumer if your roofing contractor ever goes out of business. Most contractors cannot offer this kind of protection; and only 3% of roofers in the US are Master Elite. The next important benefit is this warranty is also transferrable. So that means if you sell your house or will it to family the warranty and protection continue.
This added value gives you important peace of mind when you choose a GAF Roof and a Master Elite Contractor to install your roof.
GAF also offers a 50 year materials warranty on their HD and HDZ Timberline Shingles.
So when you are looking for a roofing contractor who is local, licensed and Master Elite Certified, look no further...

Choose Sun Coast Roofing & Solar
Jeff is a seasoned sales consultant who has been with the Company for awhile now, allowing him a wealth of knowledge to assist our customers on making the right decision for their roof, educating the customer on repair vs re-roof, gives them peace of mind that they are making the right decision.
Author Related Posts: