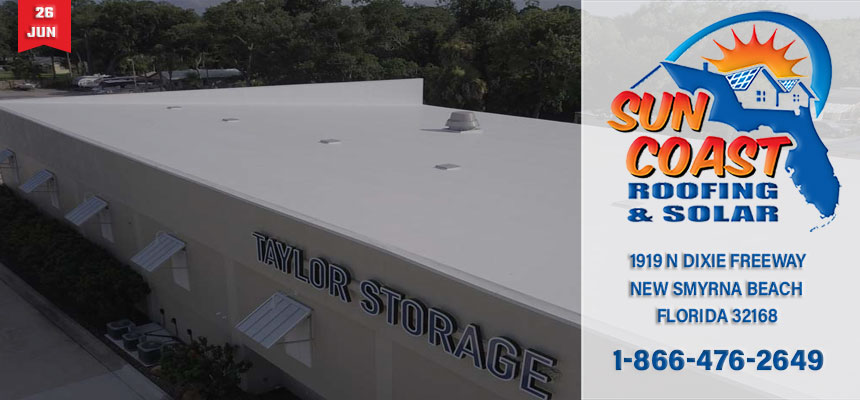 If you have ever had work done on your roof, you know that it can be a costly investment. So, why not protect that investment?
An easy way to protect your commercial roof is to sign up for a maintenance plan. You may be wondering why would I need a maintenance program if I already have a roof warranty? Well, this is quite simple- Warranties do not automatically give your roof a protective bubble. It is your responsibility to maintain your roofing system and its integrity. If you fail to have your roof regularly inspected, cleaned and minor repairs addressed when they arise then your warranty may be null and void.
Savings in the Long Term
A small investment in roofing maintenance today, is an easy way for building owners and managers to ensure that your commercial roof remains under warranty and in excellent condition while staying within your budget.
Commercial Roof Maintenance
Most roofing warranties require a MINIMUM of one roof inspection a year to be performed by an authorized contractor. This is beneficial for both parties-the company that issues the warranty and you, the property owner. A yearly inspection helps discover current problems or areas of concern that could be resolved before they turn into a larger, more costly repair.
Maintenance Schedule
Performing regular inspections, cleaning and maintenance helps mitigate severe damage from occurring. Not only will this give you peace of mind, but it will extend your roofs life expectance and stay within warranty guidelines.
At Sun Coast Roofing & Solar, we work with building owners and managers to give you a reliable commercial roof AND maintain that roof, saving you money long-term.
Ask yourself these questions:
Do you care about the safety of those under your roof?
Do you want to protect your buildings integrity?
Do you want to save money?
If you answered yes to these questions, then you are a smart, caring and financially responsible person. So, do what any smart person would do in your situation… enroll in a commercial maintenance program with SUN COAST ROOFING & SOLAR!
Inquire about our Maintenance Programs
Christina, is our creative expert, she specializes in photography with the uncanny ability to capture special moments that would otherwise be lost forever. She maintains our social media platform, and through that avenue has acquired knowledge in the roofing industry, allowing her to share that knowledge through blogs that hopefully our customers find beneficial.
Author Related Posts: