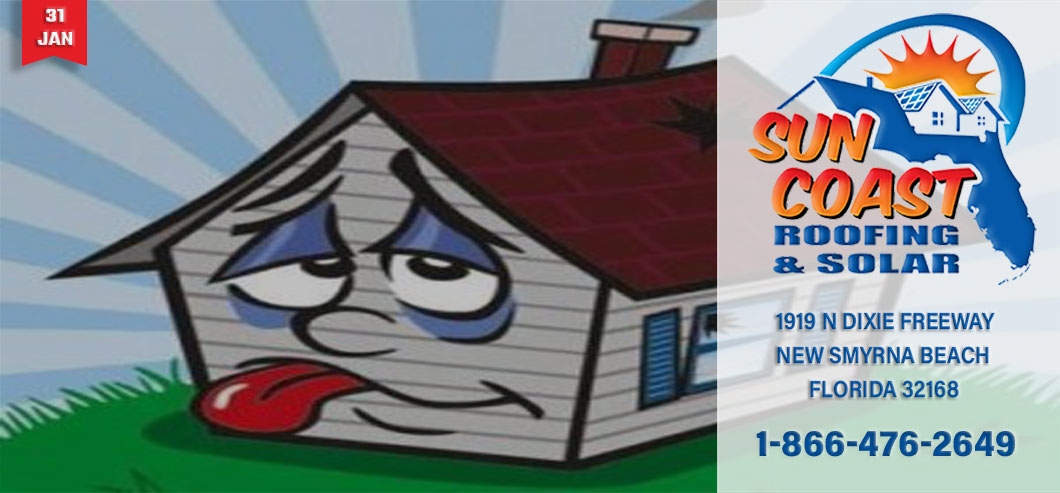 For any roofing project – repair or replacement, the maintenance of indoor air quality (IAQ) is one of the main concerns, stakeholders and project contractors share during the execution of the project.
This is because, re-roofing and roof repair projects involve certain practices which result in the release of airborne particles. These airborne particles, if not accounted for, can enter the indoors of the building and may affect the health of an individual. If the situation gets worse, the project may have to be put on hold before a solution can be sought – causing a lapse in the project timeline. This, more often than not, manifests into financial loss as well.
The aim of this blog is to address IAQ related concerns associated with a roofing project.
Roofing Projects that are Commonly Associated with IAQ Concerns
As a project stakeholder, the first thing that you need to know if you want to address IAQ related concerns is finding about the projects that are most commonly associated with this type of issue.
The two most common types of roofing projects that have the potential to severely affect the IAQ of a building are:
Roofing projects that involve the application of coal tar pitch, as the boiling hot kettle of tar produces fumes which can severely affect the IAQ of the building.


Roofing projects that involve the installation of rubber roofs, since the adhesives used in these types of projects have high content of volatile organic materials. These volatile organic materials are harmful to human health.
It is important to reiterate that the mention only acknowledges the types of roofing projects that are akin to severely disrupting the IAQ of a building. Other roofing projects also carry the risk, but to a lesser extent. However, precautions should be exercised nevertheless.
What You Can Do to Maintain IAQ of a Building During a Roofing Project?
As a stakeholder, you can administer a number of precautions to help maintain the IAQ of a building, while a roofing project is being executed. These include:
Elimination of the Source
Identify the source which is most likely to cause air contamination. In a roofing project this could be a roofing kettle, placed close to a building air intake. Once you have identified the source, relocate it to a safe position.
Encapsulation
While the roofing project is going on, make sure that all operable windows are closed and the air conditioner is operating on re-circulation mode. This would prevent the fumes and dust particles, from entering the building through these channels of air circulation.
Opt for Environment Friendly Substrates
If possible, opt for environmental friendly roofing substrates to get the job done. Today's low slope commercial roofing products come in many options, some of which emit little or no vapors of fumes. Ask your roofing contractor about the alternatives such as self-adhering membrane products. These substrates have low volatile organic content, and thus help mitigate the health risks associated with the inhalation of harmful fumes.
Maintain a Convenient Work Schedule
Perhaps, the most important step that you can exercise to maintain IAQ standards during a roofing project, is ensuring that work is done during hours when the building is unoccupied. Since, the practices of occupants are most likely to invite the entry of airborne particles into the building's environment, maintaining a convenient work schedule can be significant towards ensuring high IAQ.
By following these guidelines you can address the IAQ concerns related to roofing projects and help ensure safe execution of the project.
"Pumpkin" has walked and taken a few naps on many a roof and has been around the roofing industry for many years now. She is assisted by Admin (H. Watson, Consultant) who specializes in accounting, web development, DB design & implementation, seo and network security. Knowing that blogs are an important factor to any website content, together we create blogs to deliver useful information that is relevant to Sun Coast Roofing & Solar's customer base.
Author Related Posts: