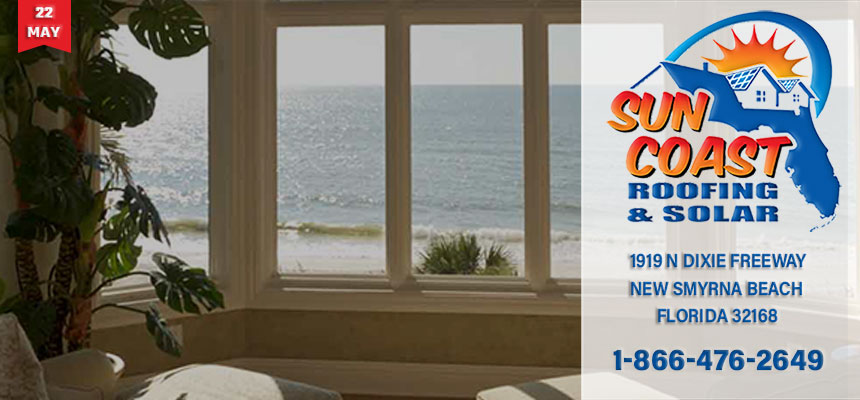 If you are looking for new windows or doors for your home, you know you have the luxury of being able to select from a wide range of windows and doors. While several kinds are available, you should look out for energy-efficient windows and doors.
Besides providing energy-saving benefits, energy-efficient windows and doors happen to be sturdy, robust and well designed. They are available in a vast array of designs that can complement your home décor perfectly.
Energy-Efficient Windows and Doors
Energy-efficient windows and doors are vital to a sustainable and environmentally-friendly household. You can save plenty of money on your energy bills. Since these doors and windows are excellent at maintaining stable temperatures indoors, your air conditioning and heating systems will have to do less work to maintain a comfortable environment.
With lower and gentler usage, you can extend the lifespan of your HVAC system and incur fewer repairs. Besides preventing unwanted hot or cold air from entering your living space, energy- efficient windows and doors also keep out the noise. These components are the key to keeping your home interior insulated from the harsh outdoor environment.
Energy-efficient doors and windows are made from the highest quality materials whose characteristics are superior to ordinary doors and windows. You can find energy-efficient windows in all sorts of configurations, from double-hung to casement and more. They are made from premium materials, including low-E glass, engineered wood and vinyl.
Energy Star partners manufacture energy-efficient windows and doors. The National Fenestration Rating Council tests and certifies these products for performance. In order to qualify for the Energy Star rating, windows and doors must fulfill the criteria set forth by the Environmental Protection Agency. The Energy Star is not about specific technologies. It is about being able to meet strict requirements that will enable the rated product to save costs under all kinds of situations.
Although they can save energy under all kinds of weather conditions, certain doors and windows are better to keep you cool while others excel at maintaining a warmer environment. Hence, it is best to pick models with the appropriate factors for the climate in your area.
You might notice that many efficient doors do not feature a window. Even those models with glass do tend to have less of it as compared to the ordinary types. The key reason for this is to minimize heat transfer, which happens more readily in the presence of glass.
Energy-efficient windows and doors use exceptional quality materials for frames. These materials ensure that windows and doors last long and provide a high level of insulation well into the future. Windows often have two or more glass panes with the gap between panes filled by air or a special insulating gas. This minimizes heat transfer. The low-E glass has reflective coating to deflect harmful UV or infrared light that can heat up your home.
Our Construction Services Division offers professional installation services so that your energy-efficient windows and doors fit perfectly and function as efficiently as possible. You should get in touch with us for all of your energy-efficient windows and door needs.
"Pumpkin" has walked and taken a few naps on many a roof and has been around the roofing industry for many years now. She is assisted by Admin (H. Watson, Consultant) who specializes in accounting, web development, DB design & implementation, seo and network security. Knowing that blogs are an important factor to any website content, together we create blogs to deliver useful information that is relevant to Sun Coast Roofing & Solar's customer base.
Author Related Posts: