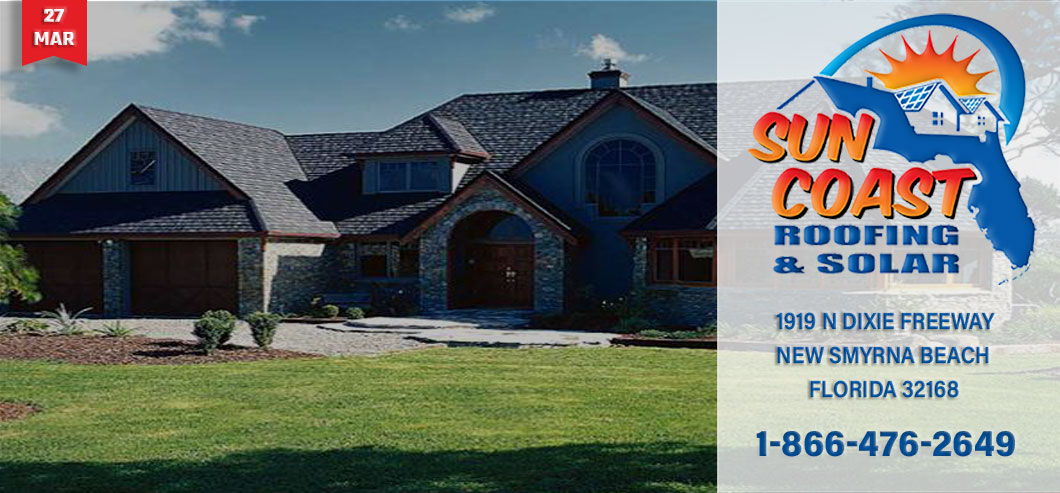 There are only three factors you need to think about when buying a roof! Structural Integrity, Cosmetic Appeal & Monetary Obligation. Here's why...
Structural Integrity
It's a no brainer that your need for a roof is mandatory if the structural integrity of your home has been compromised. The most predominant factor with structural necessity, is the location in our great State of Florida. While coastline code compliance's take precedence, that doesn't mean those in the middle of the state should remain stress-free or less prepared. If anything, our track record here in the Sunshine State lets us know we should be concerned about the structural integrity of our property no matter our location.
Contact your Local, Licensed and Insured Roofing Contractor to make sure you are getting the proper insurance credits for the structural components that make up your roofing system. Pay attention to the wind ratings and Florida ASTM product approvals for the material that is being installed. Some products while used throughout the country, are not rated for our wind load and extremely harsh climate. Check with local roofer & wind speed compliance to find out a standard for your area.
Cosmetic Appeal
Cosmetic appeal is at the forefront of thinking when it comes to personal preference in selecting a roof. Architecture, product availability and color options plague a homeowner when it comes down to visual selection of a roof system. Although you fall in love with the cosmetic curb appeal, does it really fit your style and personal preference for years to come? Remember you will need to paint your home several times in the life expectancy of your roof system, (you can't paint your roof or change its color). Keeping this in mind, it is important to pick a roof color that works with the palette you are most comfortable with. Just make sure your selection works with your preferences of cosmetic appeal or you could be forced with a visual oops for years to come.
Monetary Obligation
Let's face it, the roof is not a cheap item no matter how you look at it! Unfortunately, this is 9 times out of 10, the driving force for a decision in this situation in the choice for a roof system. However, cost versus value is a big factor to consider when protecting the livelihood, you have built over all those years. This reminds me of a saying from a mentor in the business "Cheap isn't good and good isn't cheap" as basic the text, the message is deeper than simple words. Make sure you are getting value for the cost of services, no matter the roof system or situation you are in. It is imperative to do your homework and not go with the "cheap guy". Get multiple quotes, all while educating yourself with multiple opinions and deciding what is right for you. Although industry standards follow a guideline, true craftsman take the time to do it right for a fair price. Choose the contractor that works for your monetary needs while catering to your individual wants and not treating you like a price tag! Every customer is different no matter if the process remains the same!
Call Sun Coast Roofing & Solar
Zach has extensive knowledge in the roofing industry, starting out as a roofer himself and then deciding he would be more beneficial in sales, with the ability to educate not only the customer but also to share his skills and advice with his peers, both with his sales colleagues and our roofing crews.
Author Related Posts: